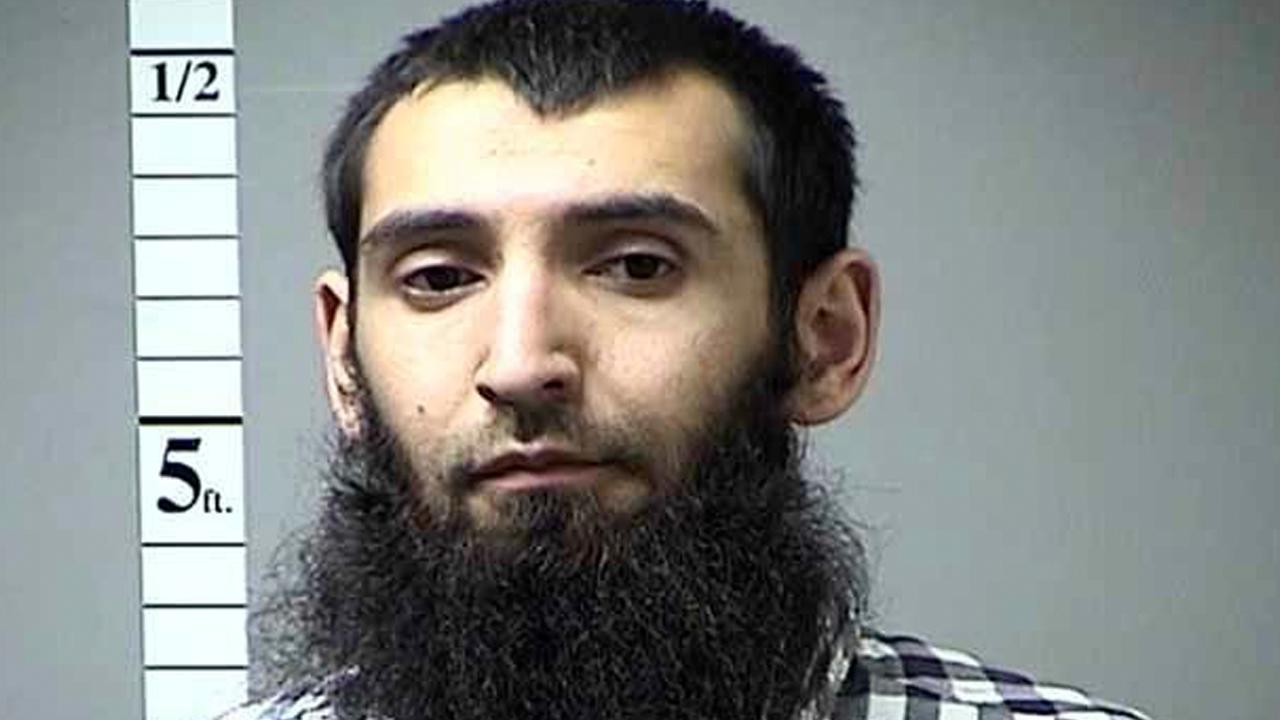 On Tuesday, 29-year-old Uzbekistan native Sayfullo Saipov deliberately drove a truck down a bicycle path in New York City killing eight people and injuring nearly a dozen.
Former radical Jihadist Mubin Shaikh discussed Wednesday possible motives for the terrorist attack.
Shaikh was once fascinated with the Taliban, but eventually abandoned his radical views and became an undercover agent for the Canadian Security and Intelligence Service.
"I'm going to look first for what kind of environment was he brought up in? I mean, he is from Uzbekistan, there is an Islamist, Jihadist scene there, there's the Islamic movement of Uzbekistan. Was he indoctrinated from childhood? Was there trauma in his life? What laid the foundation for his later actions?" he told FOX Business' Melissa Francis on "After the Bell."
More from FOXBusiness.com
Former Secret Service agent Dan Bondino believes that using physical surveillance will be the key to stopping these lone wolf attacks.
Shaikh said the terrorist most likely communicated with other extremists online before executing the attack.
"He's probably online engaging with other likeminded extremists consuming this material and deciding at some point that you know what he's going to act out. One of the things the FBI is going to be looking in and other agencies, the NYPD of course is his pre-attack surveillance. He probably was in the area looking to see where he could get onto the bike path," he said.