NY Manufacturing Activity Ramps Up in January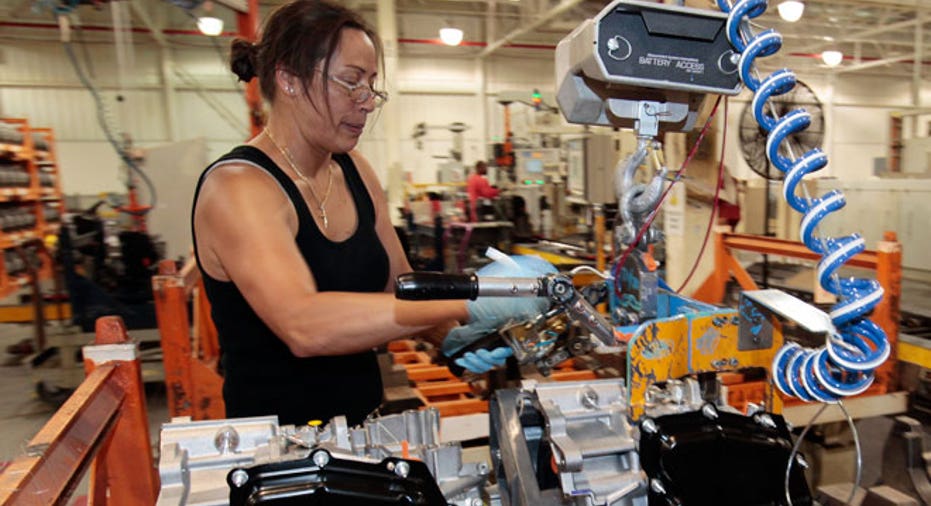 A gauge of manufacturing in New York State showed growth picked up in January, rising to the highest level in nine months as new orders and employment improved, the New York Federal Reserve said in a report on Tuesday.
The New York Fed's "Empire State" general business conditions index rose to 13.48 from a revised 8.19 in December, topping economists' expectations of 11.0. It was the highest level since April 2011.
New orders climbed to 13.70 from a revised 5.99, while inventories also gained to 6.59 from minus 3.49.
"This is consistent with the string of stronger-than-expected data we saw at the end of last year. It looks like we are seeing it continue into the new year," said Robert Dye, chief economist at Comerica in Dallas.
"The economy seems to be stronger than what we had thought, but we have be vigilant about the risks outside the U.S., predominantly coming from Europe."
The survey of manufacturing plants in the state is one of the earliest monthly guideposts to U.S. factory conditions. Activity in the region has been growing steadily since October, following a drop off through the summer months as the broader manufacturing sector slowed.
Financial markets showed little reaction to the data as investors focused on the corporate earning season, as well as economic data from Germany and China.
Employment gauges showed strength. The index for the number of employees rose to 12.09 from 2.33 and the average employee workweek index climbed to 6.59 from minus 2.33.
Manufacturers were also more optimistic about their outlook with the index of business conditions six months ahead rising to its highest level since last January at 54.87 from 45.61.