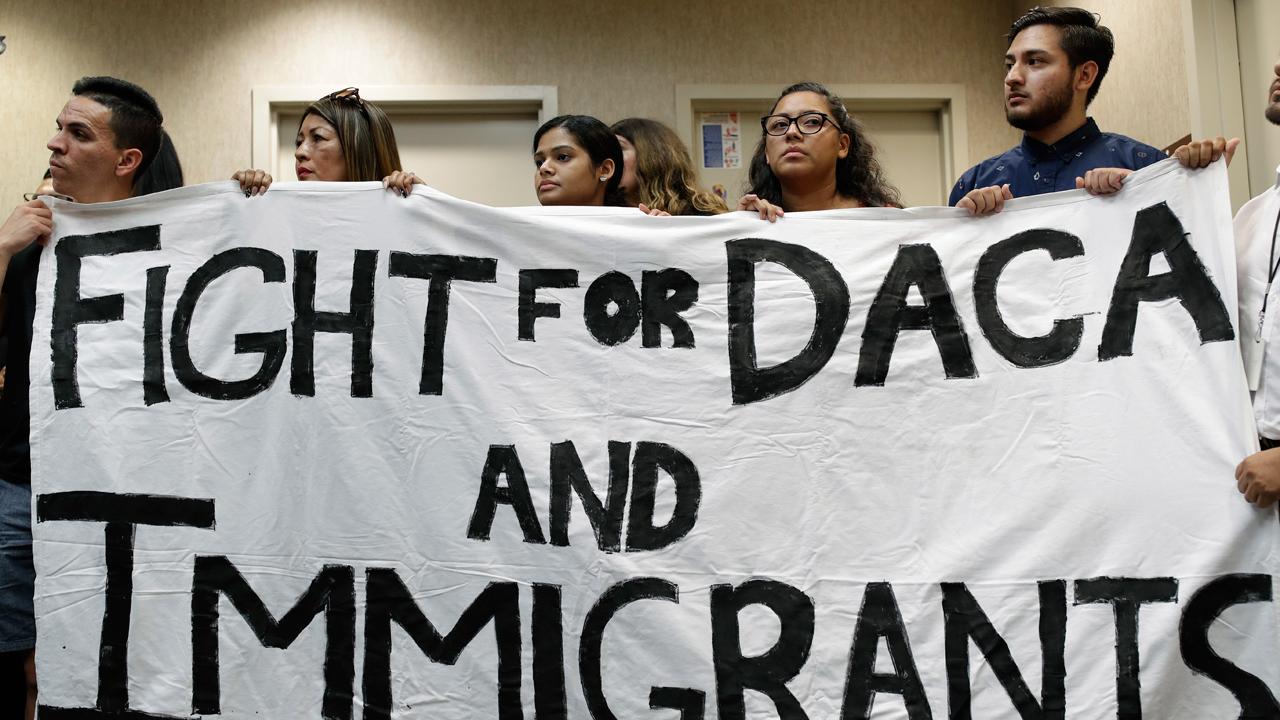 Former leader of the UK Independence Party Nigel Farage on Wednesday said the European Commission is too preoccupied with its own problems to address North Korea's nuclear weapons program.
On Sunday, North Korea launched its sixth and most powerful nuclear test, which it said was a hydrogen bomb made to fit atop of a long-range missile.
"What is remarkable is we are hearing almost nothing from France, Germany, the European Commission themselves, and it is as if the European Union is so obsessed with itself, with its own problems with the migration policy, with Brexit that it's almost withdrawn itself from playing a full diplomatic role on the world stage. We've heard nothing from them and I don't expect to either," he told FOX Business' Stuart Varney on Varney & Co.
Farage said British Prime Minister Theresa May agrees that President Trump should use economic sanctions to punish North Korea for its aggressive nuclear testing.
More from FOXBusiness.com
"Theresa May the British Prime Minister has spoken to President Trump and agrees that we should use whatever economical diplomatic means we can to deal with the problem and Foreign Secretary Boris Johnson was very clear yesterday in the House of Commons behind me, that this is being caused by Kim's behavior not by Donald Trump's behavior," he said.