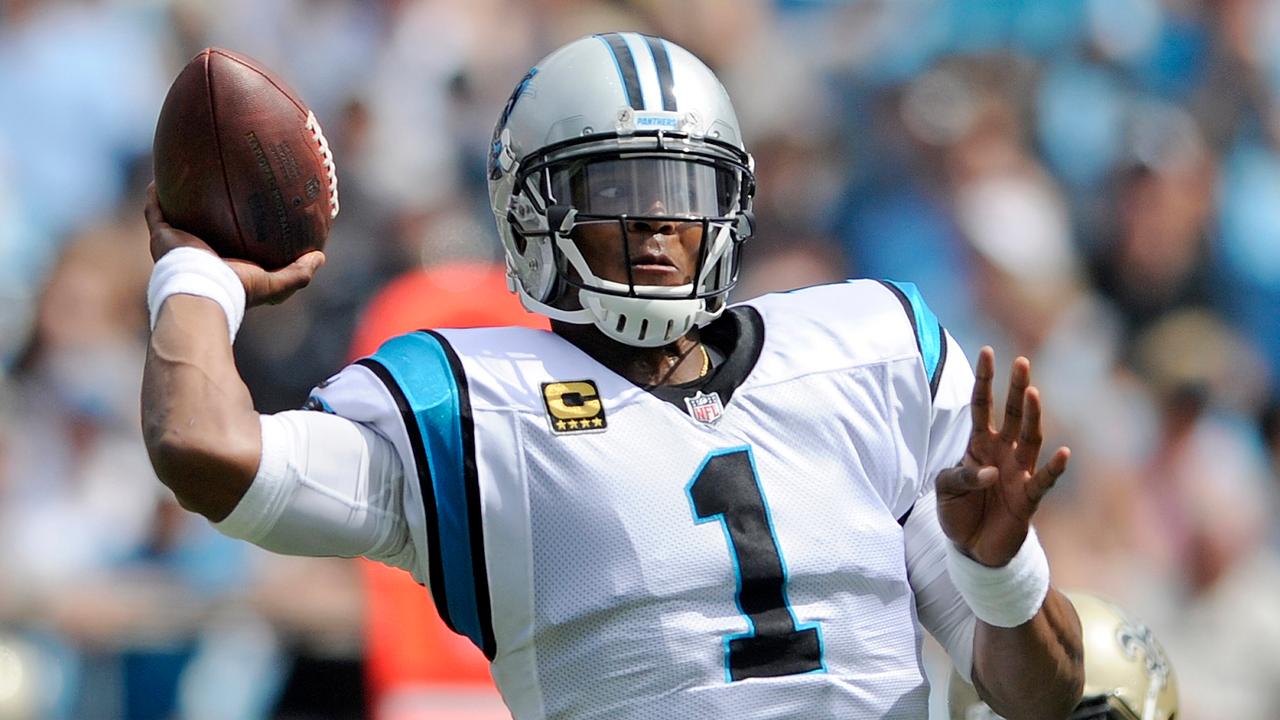 Jennifer Welter, the first woman to hold a coaching position in the NFL, explained Thursday what she thought of Cam Newton's controversial comments to a female reporter.
"I won't stand up for what he said, it's obviously wrong," she told FOX Business' Kennedy on "Kennedy."
During an afternoon press conference, Cam Newton laughed at a question posed by Charlotte Observer's Panthers beat reporter Jourdan Rodrigue. She asked Newton for his reaction to a wide receiver's physicality while running passing routes.
"It's funny to hear a female talk about routes like…it's funny," Newton said.
Welter recalled a moment where she was approached by Newton and was asked by the quarterback how she would have prepared for him on game day.
"I would have played hard off the edge, kept you in the pocket, made you throw the ball. Send a spy on delayed blitz when we kept you pinned in, and by the way taken out your tight end, by jamming him up on the line," she said.
More from FOXBusiness.com
Newton reacted positively to her reply, acknowledging her coaching expertise, which is why Welter felt his response to the reporter was 'out of character.'
Welter believes Newton's remarks don't reflect how other NFL athletes feel about women taking an interest in football.
"Those guys [NFL players] saw me actually as more of an insider and more similar to them and being alike than different because they knew how hard it was for me to get there. They were really actually excited and supportive," she said. "Though that comment [Newton's remark] is something we have to look at and address, I would say that it is the exception, not the rule, at least in my experiences."
On Thursday night, Cam Newton apologized in a Twitter video post.
"After careful thought, I understand that my word choice was extremely degrading and disrespectful to women," the Carolina Panthers quarterback said at the start of the nearly two-minute video. "To be honest, that was not my intentions. And if you are a person who took offense to what I said, I sincerely apologize to you."
This story has been updated.