Next FBI Director Can't Come from Inside Agency, Fmr. FBI Assistant Director Gavin Says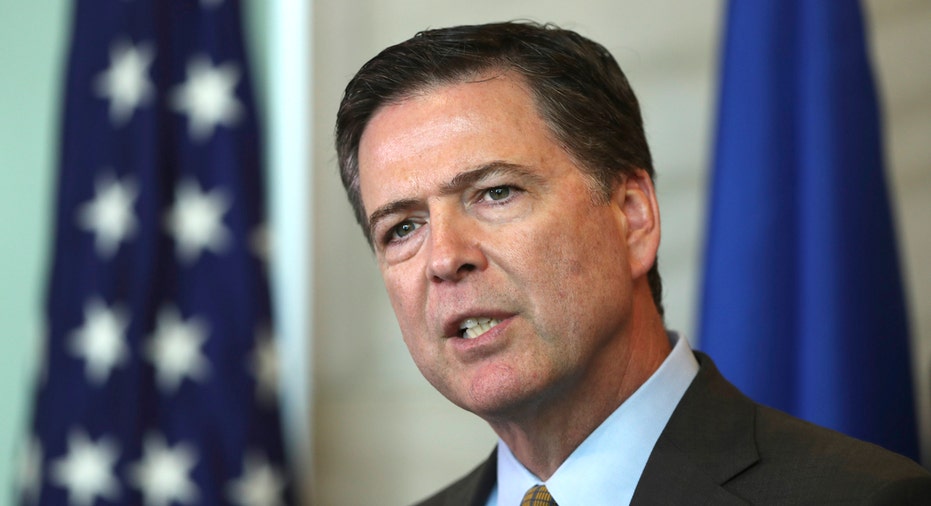 Former FBI Assistant Director Bill Gavin on Tuesday explained why he agrees with President Trump's decision to fire FBI Director James Comey.
"It's a fact that had to happen, based on what the director did last year in the Hillary Clinton email case. He made a prosecutive decision as the head of an investigative agency and that's absolutely the wrong thing to do," he told FOX Business' Lou Dobbs.
Gavin also discussed who he would nominate to replace Comey, who was appointed to lead the FBI by President Obama in 2013.
"The next director will come from outside the FBI just like most have come, except for [J. Edgar] Hoover … I want to nominate Jim Kallstrom," he said.