News coverage a better predictor of markets than ESG, study finds
ESG didn't predict asset growth nearly as much as financial information, study finds
Amid a standoff between House Republicans and President Joe Biden regarding environmental, social, and governance (ESG) investing, recent research by one of Europe's largest asset managers has shown ESG does little to move markets.
The Republican-controlled House passed a measure nullifying the Biden administration's rule that enables retirement fiduciaries to consider ESG factors. The House passed the measure one day after President Joe Biden threatened to veto the legislation.  
The study from January by the Amundi Institute primarily determined investors could use news coverage to build strategies to increase returns. 
"The findings highlight that companies' share prices react more strongly to news about their future than to revelations about their current or past achievements," the study says. "Furthermore, financial news is a greater driver of share prices than news linked to environmental, social and governance (ESG) issues, while information about smaller companies can be a more significant share price driver than news flow concerning bigger businesses." 
SENATE KILLS BIDEN ESG INVESTMENT RULE IN STUNNING REBUKE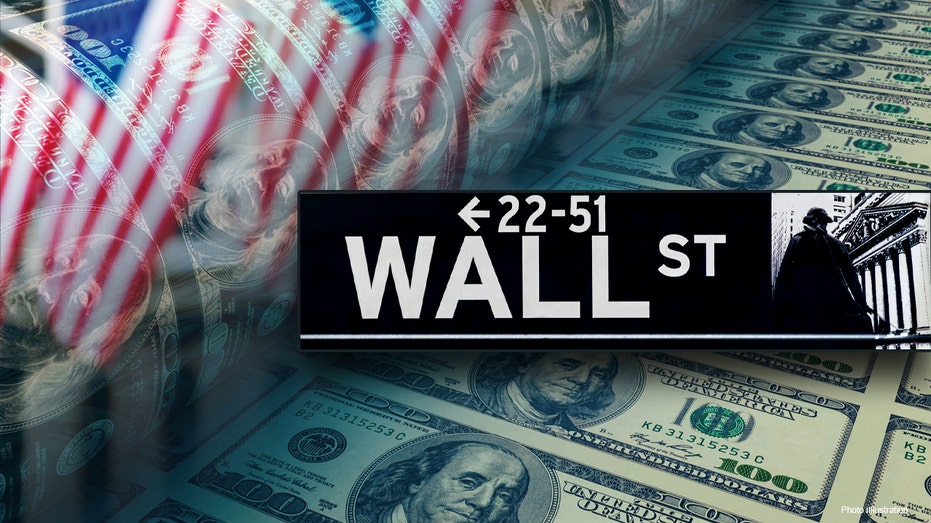 The study says that investors could "earn excess returns by executing a long-short trading strategy" based on the data about financial news, ESG news, and whether the news is fresh or stale.
"The market reaction was small but positive to both upbeat and negative news regarding ESG issues around the publication date," the study continued. "Also, the market reaction was weaker for company news concerning ESG issues than for information relating to its finances."
A company's ESG program is like a capital investment, said Tien Wong, a start-up investor and founder of monthly pitch event CONNECTpreneur.
"It's a long-term initiative that will take some time to manifest tangible financial and other benefits," Wong told Fox News Digital. "Short-term financial news, on the other hand, would most definitely have more of an immediate reaction from shareholders' and investors. My main point is that news about shorter-term results has more 'volatility' impact on a company's share price than news regarding longer-term initiatives."
SENATE KILLS BIDEN ESG INVESTMENT RULE IN STUNNING REBUKE
It's no surprise that investors care more about business fundamentals than ESG, said Mike Feuz, an economist and research associate at Free the People. 
"Companies' first obligation is to make a just profit, and factors like financial information, past performance, and future projections give investors the best information," Feuz told Fox News Digital. "The politics of ESG aside, the research is clear that ESG standards are not consistent, ESG stocks don't perform as well as the benchmark stocks, and ESG fees at companies like BlackRock are higher than similar portfolio fees."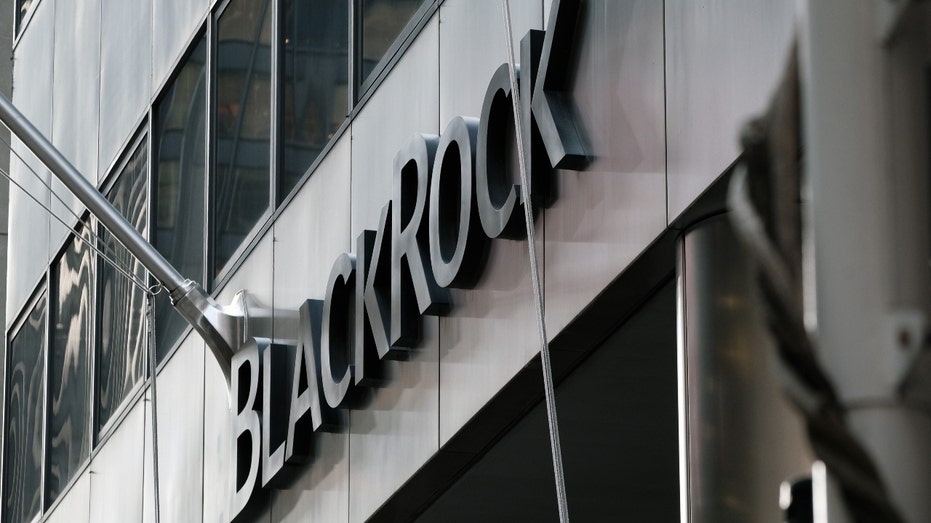 ESG funds have underperformed broader markets in the last five years, with a 6.3% return compared to an 8.9% return for the average market, according to a Bloomberg analysis.
"The other problem with ESG is that it is entangled in politics. No company wants to get bad press for appearing to not follow ethical standards, but they also need to put just profits first," Feuz said. "ESG is more likely to distract executives from what they ought to do than bring them into line with best practices – especially since there are no consistent best practices in ESG."
On Dec. 1, the Labor Department issued a final rule on "Prudence and Loyalty in Selecting Plan Investments and Exercising Shareholder Rights." 
The Labor Department contends the rule would make workers' retirement savings more resilient, and argued climate change and other ESG factors can help investors grow and protect retirement savings.
The Labor Department rule follows President Joe Biden's Executive Order 14030, signed in May 2021, that directs the federal government to implement policies to safeguard Americans from "climate-related financial risk."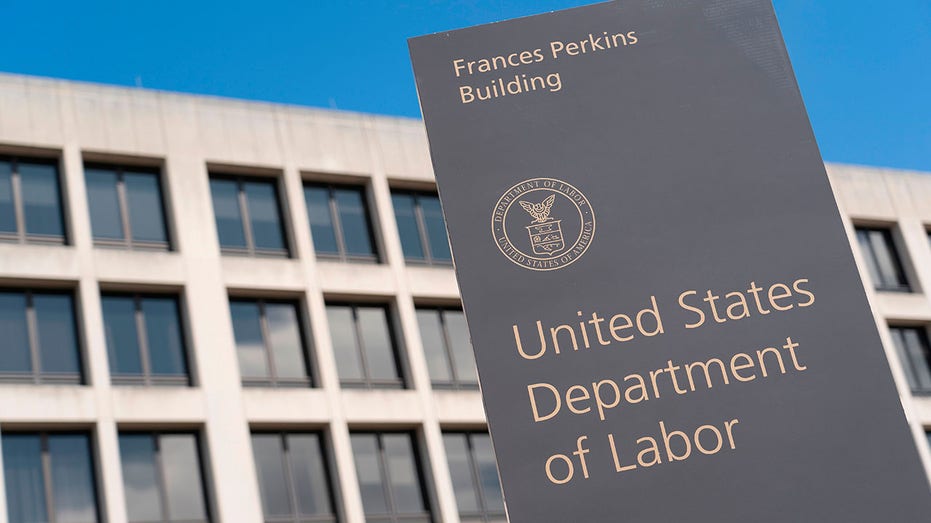 The House Republican bill, sponsored by Rep. Andy Barr, R-Ky., blocks the U.S. Labor Department from promoting ESG investing. Barr's Congressional Review Act measure would prevent the Biden Labor Department rule.
In its veto threat, the White House contends the "rule is not a mandate" for ESG investing. 
WEST VIRGINIA DOUBLES DOWN ON ANTI-ESG STANCE WITH NEW BILL TARGETING TOP FINANCIAL FIRMS
"This rule clarifies that retirement plan fiduciaries may consider climate change and other environmental, social, and governance factors in selecting retirement investments and exercising shareholder rights, when those factors are relevant to the risk and return analysis," the veto message says. It later adds: "The president will continue to deliver for America's workers. If the President were presented with H.J. Res. 30, he would veto it."
The Biden rule is written for federal pension plans, noted Bryant Haines, president of 2ndVote Analytics, a conservative-leaning group that researches what political causes companies are engaged in, suggesting that customers and investors can vote with their dollars.
"Federal employees tend to lean left," Haines told Fox News Digital. "But these policies could cost the left-leaning federal employees their retirement, even if the investments do align with their values."
Haines said good corporate citizenship, environmental stewardship and more transparency in the boardroom are positives. The problems emerge from companies pushing diversity, equity and inclusion and an environmental political agenda. 
CLICK HERE TO GET THE FOX NEWS APP
"More and more corporations have pulled away from what's important to a company's customers, its investors and its employees," he said.