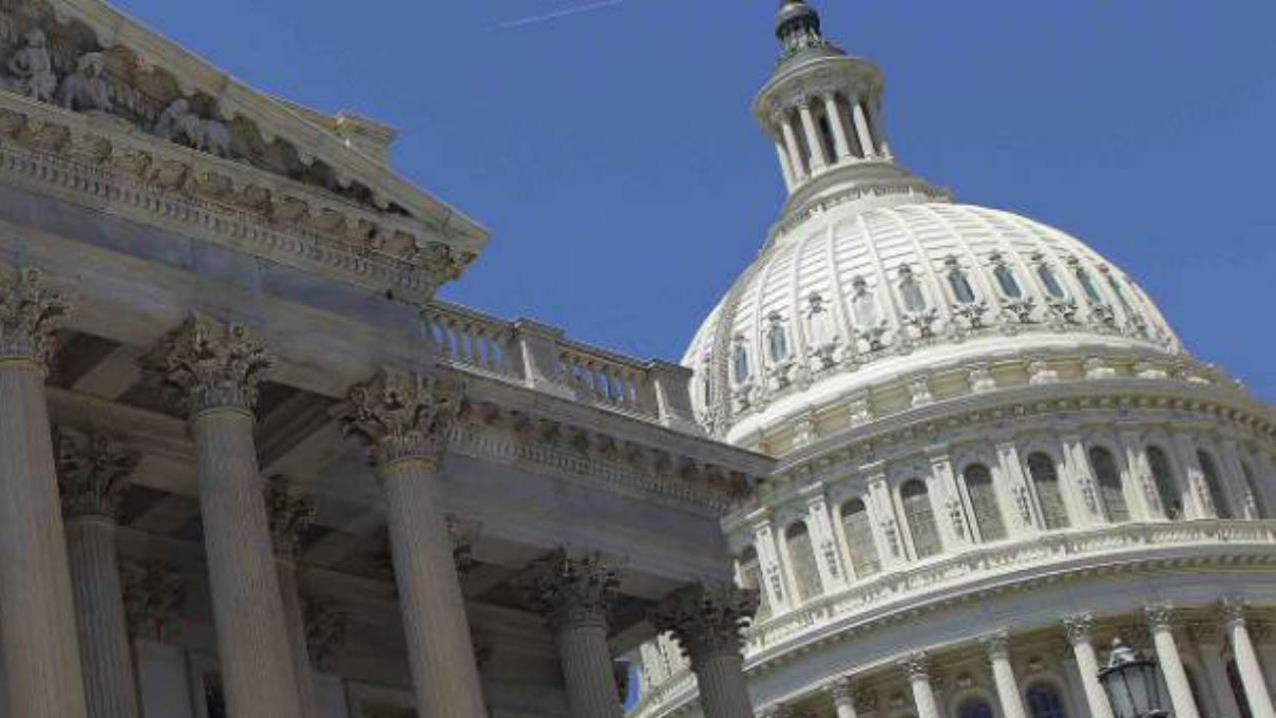 The elimination of state and local tax (SALT) deductions in the GOP's tax reform bill could mean higher taxes for many Americans, especially those in high-tax states.
The reform would cap the deduction for state and local property taxes at $10,000 and Don Peebles, Peebles Corp. CEO, warned New York is already feeling the wrath of a mass tax exodus.
"New York, last year, lost 120,000 tax payers already," Peebles told FOX Business' Maria Bartiromo on "Mornings with Maria." "While the population grows … 40,000 New Yorkers carry 45% of the tax burden … out of 8.5 million people."
Goldman Sachs recently projected between 2%-4% of that 40,000 will relocate out of the state by 2018 as result of the elimination of SALT.
Peebles added another implication would be increased pressure on the local budget.
"So under de Blasio in four years the New York City budget went from $51 billion to $61.7 billion—that's a 20% increase in less than four years and they added 25,000 employees to the payrolls and they're proposing all kinds of tax increases …  so it's going to create a tremendous amount of burden on New Yorkers," Peebles said.
House Majority Whip Steve Scalise (R-L.A.) on Wednesday told FOX Business efforts to lower the top rate will help people in those states.
"Each step of the way we've worked harder to make sure that folks even in high-income states like New York, New Jersey, California and other are going to get income tax relief as well and if you look at the work that's being done in the conference committee to try to lower the top rate, that will help everybody across the country but it's going to help especially people in those states," Scalise said.