New Home Sales Drop to Eight-Month Low in March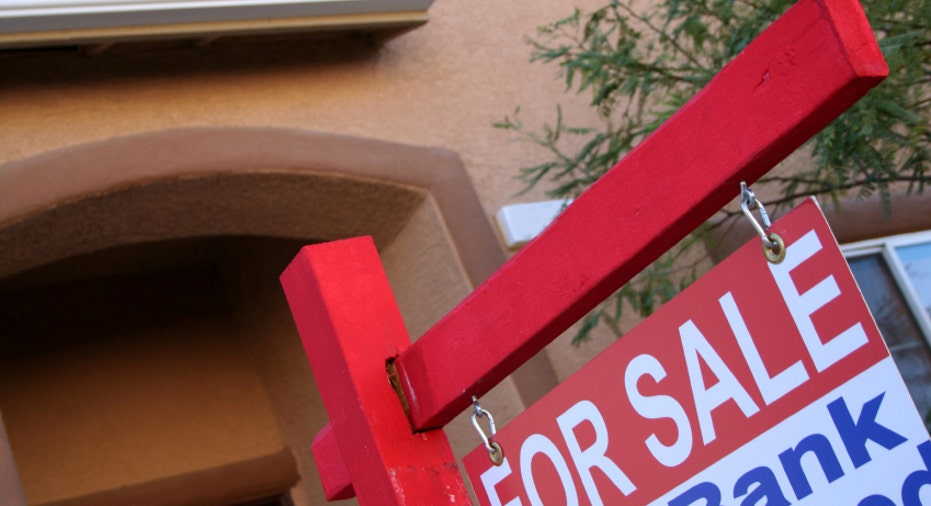 Sales of new U.S. single-family homes tumbled to their lowest level in eight months in March, dealing a setback to the housing market recovery.
The Commerce Department said on Wednesday sales dropped 14.5 percent to a seasonally adjusted annual rate of 384,000 units, declining for a second consecutive month.
February's sales were revised up to a 449,000-unit pace from the previously reported 440,000-unit rate.
Economists polled by Reuters had forecast new home sales at a 450,000-unit pace last month.
Compared to March last year, sales were down 13.3 percent, the largest decline since April 2011.
The housing market has been slammed by an unusually cold winter, higher mortgage interest rates and a shortage of properties that is limiting options for potential buyers.
House prices, whose increases have outstripped wage gains, are also weighing on the sector.
New home sales are counted at the signing of contracts. Last month's surprise decline could still be reflecting some of the impact from the cold weather. Sales plunged in the Midwest and the South. They also fell in the West, but rose in the Northeast.
Data on Tuesday showing a mild decline in home resales last month had offered hope the housing market could be stabilizing.
The inventory of new houses on the market increased 3.2 percent to 193,000 units in March, the highest since November 2010. While the stock of new houses on the market has come off a record low hit in July 2012, it remains less than half of its pre-recession level.
March's weak sales pace pushed the months supply of houses on the market to 6.0, the highest level since October 2011. That was up from 5.0 months in February.
The median price of a new home last month rose 12.6 percent to $290,000 from March last year.