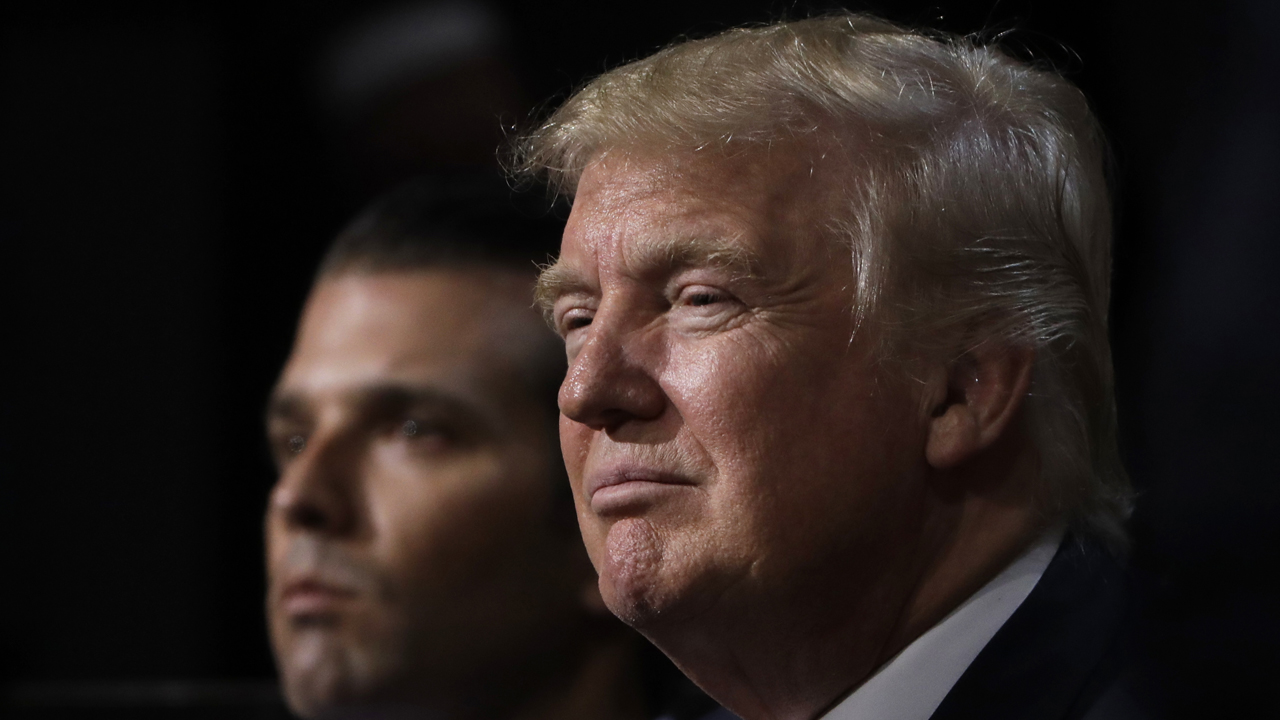 Texas Senator Ted Cruz defended his decision Thursday to not support the Republican presidential nominee Donald Trump after the real-estate mogul attacked his family during the primary campaign.
A similar situation developed during the Republican primary involving Nebraska Governor Pete Ricketts' family. His parents, Marlene Ricketts and TD Ameritrade (NASDAQ:AMTD) founder Joe Ricketts, reportedly donated about $4 million to an anti-Trump super PAC.
Gov. Ricketts exclusively told FOX Business Network's Liz Claman on April 29 that he would support whoever became the Republican nominee to take the White House despite Trump having insulted his parent as Trump did of Cruz' family.
The family's donations did not go unnoticed thanks to a tweet from Trump back in February.
I hear the Rickets family, who own the Chicago Cubs, are secretly spending $'s against me. They better be careful, they have a lot to hide!

— Donald J. Trump (@realDonaldTrump) February 22, 2016
Ricketts said on Countdown to the Closing Bell he will be voting for Trump in November and wants all Republicans to rally around the party's nominee.
"I went through a very contested Republican primary myself and the day after that primary every one of my opponents was at a unity rally to support me and that's what we have to do as Republicans is come together to support our nominee," Ricketts said.
The Nebraska governor told host Liz Claman he understood where the Texas Senator and Ohio Governor John Kasich are coming from after both former presidential candidates strongly disagree with the GOP nominee and were dealt with personal attacks by Trump.
"As we Republicans, we have to come together, the primary is over we gotta get behind our nominee," Ricketts said.
When it comes to choosing who should be voted into the White House, Gov. Ricketts said, "the choice couldn't be more clear about who is going to take the country into the right direction and that's Donald Trump."