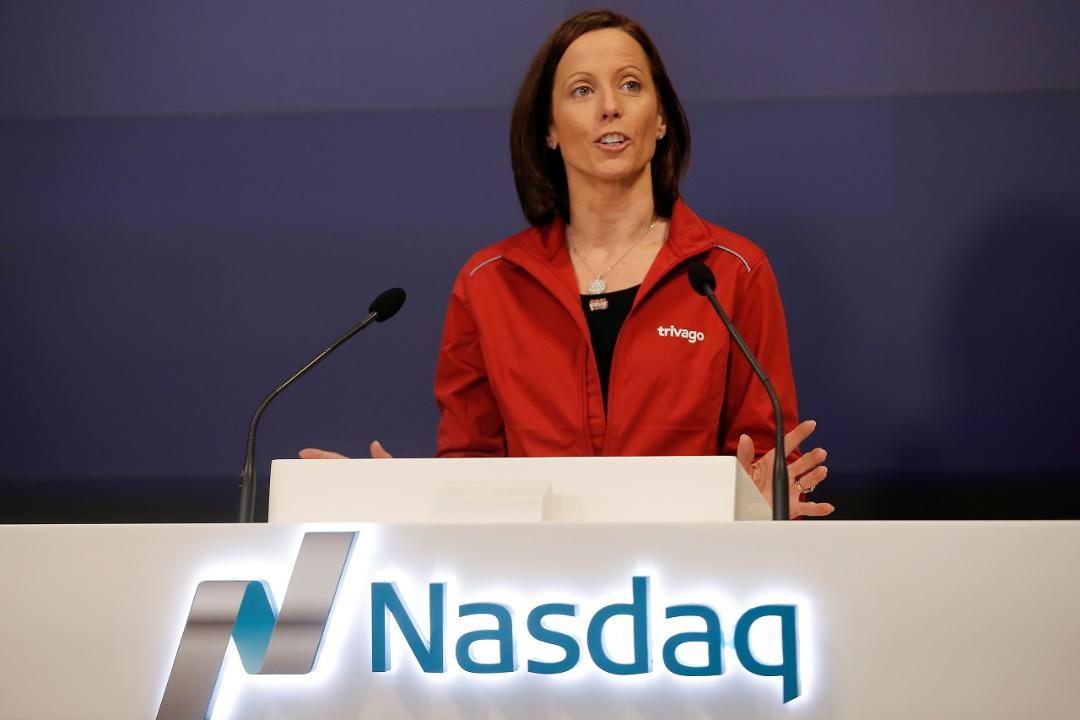 Nasdaq CEO Adena Friedman (NASDAQ:NDAQ] on Friday weighed in on President Trump's proposed tax reform plan and how it will spur job growth.
"We definitely are a supporter of lowering corporate income tax and managing through the reprehension of cash for companies because we do think that'll give them more ammunition to grow their businesses and expand what they do," she said on FOX Business' Wall Street Week.
In a separate FOX Business interview on Varney and Co. Friday, Trump's top economic advisor Gary Cohn reiterated the proposed one time incentive for corporations to bring back cash back to the U.S. as a key provision in the President's tax plan.
Friedman discussed other factors, besides lowering the corporate tax rate that can help small businesses.
"We see some very specific areas of tax reform that we'd like to see in small businesses to give them better access to deductions and tax breaks associated with being a public company. A lot of the small businesses have certain deductions that really only help them as private companies, we'd like to see them expand into the public market," she said
More From FOXBusiness.com...
Friedman believes that if the United States doesn't lower the corporate tax rate, it could have repercussions for not only America's economy, but the global economy as well.
"We tax our companies more than any other country in the world, so we really are not really encouraging businesses to grow and expand and over time that's going to make it so that we diminish our role in the global economy," Friedman said.
She added "A lower tax rate especially for small to medium size companies…I think [will] be a huge catalyst for job creation."