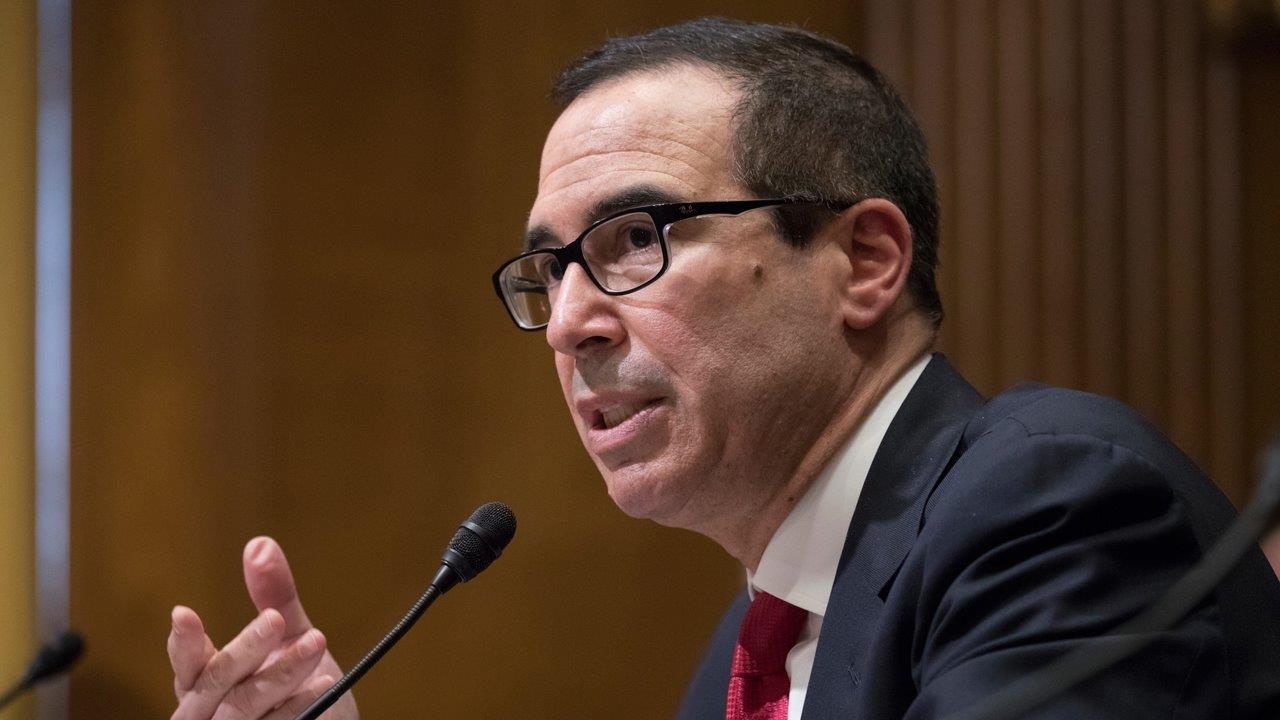 Treasury Secretary Steven Mnuchin discussed the future of Fannie Mae and Freddie Mac under the Trump administration, telling the FOX Business Network's Maria Bartiromo, "I haven't said they would be privatized, what I've said is 'I'm committed to housing reform and that we're committed not to leave them as is for the next four years.'"
Though Mnuchin called for reforms of Fannie Mae and Freddie Mac, he reassured Bartiromo that the administration did not want it to have a negative financial impact on US taxpayers.
"We want to make sure there's ample credit for housing. It's a very, very important part of the economy.  But we also want to make sure that we don't put the taxpayers at risk."
More from FOXBusiness.com
According to Mnuchin, the two agencies are staying afloat because of support from the Treasury.
"And as you know, right now those two companies only exist because we have a giant line from the Treasury that support them."
When Bartiromo asked about allegations that the Obama Administration took money from Fannie and Freddie to pay for the implementation of ObamaCare, Mnuchin responded, "It is true.  They used the profits of Fannie and Freddie to pay for other parts of the government while they kept taxpayers at risk."