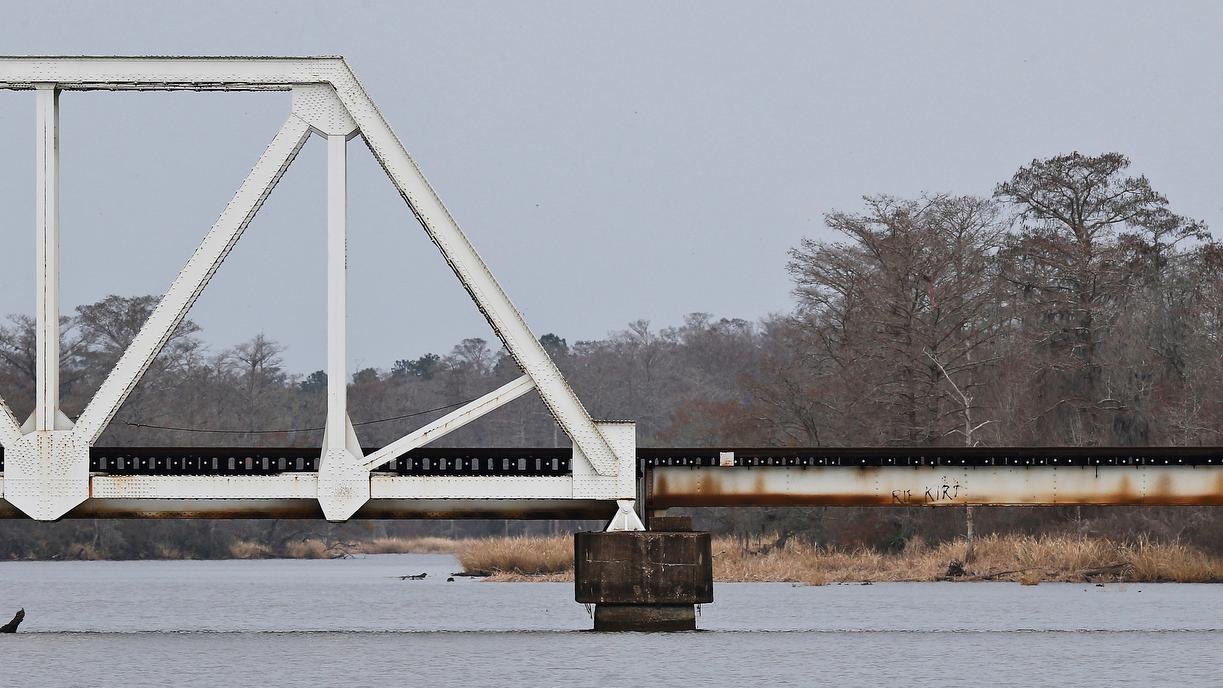 Mississippi Gov. Phil Bryant said Wednesday that safety warnings from the Federal Highway Administration triggered the closing of more than 100 bridges in his state last month and a bond issue to pay for repairs."The No. 1 responsibility executives have – governors in particular – is to protect the citizens of the state," Bryant, a Republican, told FOX Business' Stuart Varney during an interview on Wednesday. "We've got to protect the motoring public."Legislators had voted to give the commission permission to issue $50 million in bonds for bridges, The Associated Press reported. The state's bond commission, which includes Bryant, decided last month to issue half of that, with the rest possibly issued in July, according to the AP. Already, more than 13 bridges have been repaired, with contracts for repair prepared for 36 others, Bryant said. Experts from the Federal Highway Administration examined the 100 wood-structure bridges and warned that they were unsafe, supporting the findings of local engineers. Bryant then signed a proclamation declaring a state of emergency allowing the Mississippi Department of Transportation to close the bridges.
The governor told Varney he insisted it was a public safety issue that needed to be addressed immediately.
"I could not stand by and allow someone to lose their life," Bryant said.