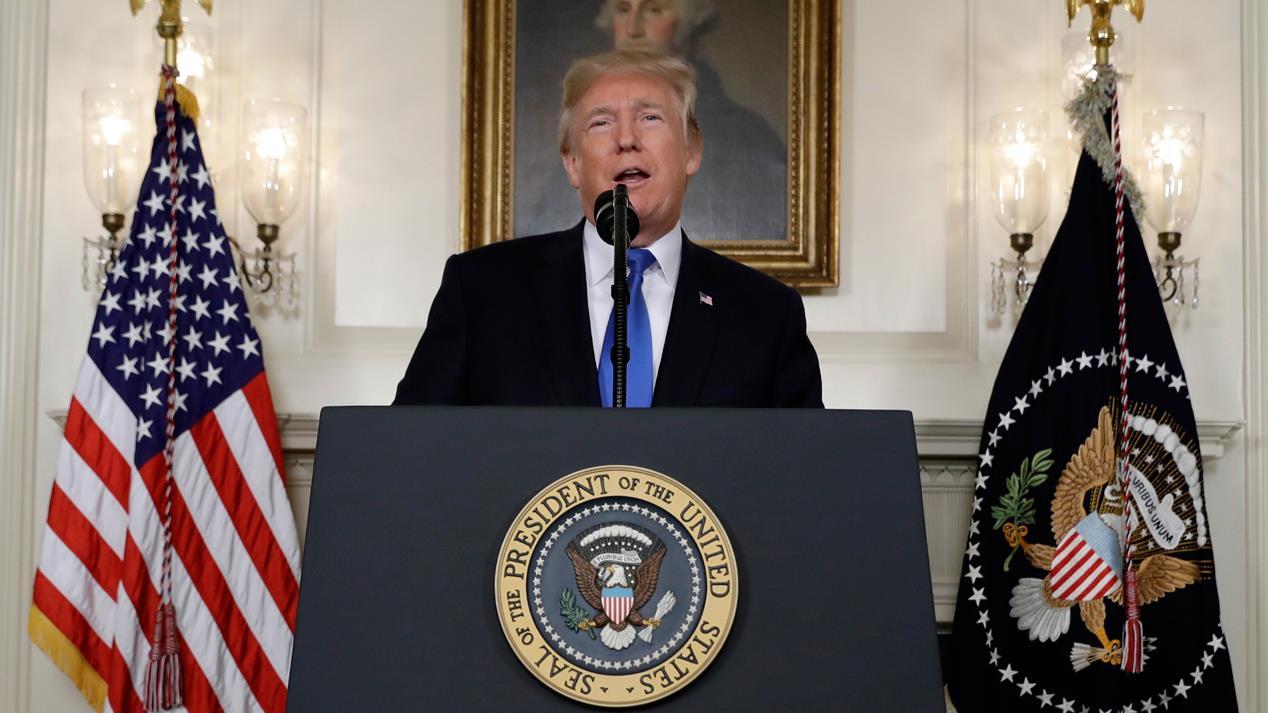 Harlan Hill, a member of the Trump for President Advisory Board, said millennials can keep socialism off American soil.
"I think that if we better explained what socialism was, or is, and what big government regulation does and we put in the context that millennials understand, then they are going to reject it wholesale," Hill told FOX Business' Stuart Varney on "Varney & Co." on Wednesday.
Varney raised the question whether socialism has established itself in America and Hill argued the "modern Democratic Party" has politicized victimhood.
"They're sending the message that the only thing that matters is what your personal history is," he said. "And so you cannot rise about it."
While economic growth is also a deterrent, Hill said President Trump "saved America as we knew it."
"I believe firmly that if he had lost, I don't care how moderate people claim Hillary Clinton really was, we would have been on a crash course – a collision course with socialism," he said.