Midwest Manufacturing Sector Picks up Steam in July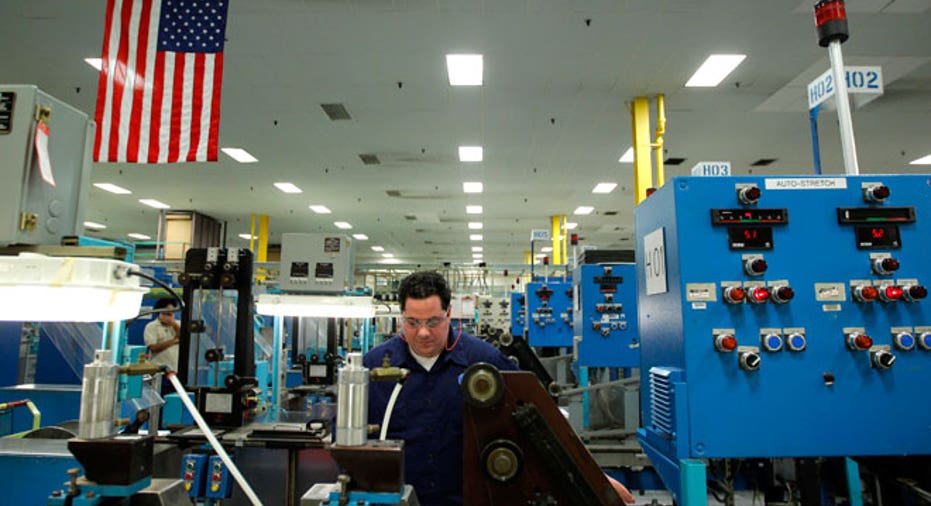 The pace of business activity in the U.S. Midwest rose in July, as somewhat stronger new orders offset a weakening labor environment, a report showed on Tuesday.
The Institute for Supply Management-Chicago business barometer rose to 53.7, from 52.9 in June, beating economists' forecasts for 52.5.
A reading above 50 indicates expansion in the regional economy.
The forward-looking new orders index rose to 52.9, from 51.9, while the gauge of employment sank to 53.3 -- the lowest level since July 2011 -- from 60.4 last month. (Reporting by Ann Saphir; Editing by Padraic Cassidy)