Mid-Atlantic Manufacturing Activity Continues to Weaken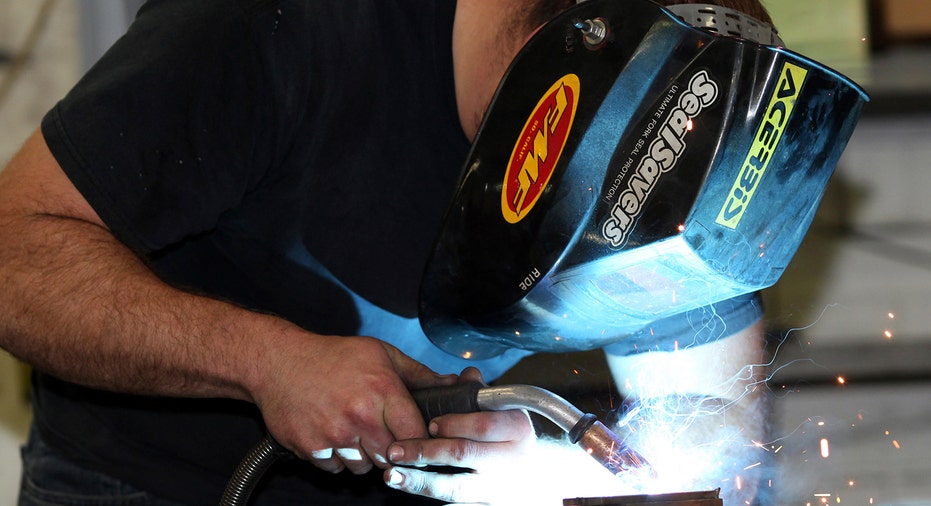 Manufacturing activity in the mid-Atlantic region remained weak in October, marking the second straight month of contraction, a report released Thursday showed.
The Federal Reserve Bank of Philadelphia said its index of general business activity covering the regional factory sector rose to -4.5 this month from -6.0 in September. The index stood at 8.3 in August. Since running to the best level of the year in June, the index has given back ground.
Economists surveyed by The Wall Street Journal anticipated an improvement to -2.0. A reading below zero represents contraction.
Earlier Thursday, a report from the New York region showed dismal conditions across that state, with the Empire index declining for the fifth in seven months and marking the weakest streak of readings since the financial crisis.
Indexes measuring new orders and shipments in the Philadelphia area turned negative in October, while labor market indicators also turned lower.
Despite the ongoing lull in manufacturing activity, which has been hamstrung by a stronger dollar and lower commodity prices, a minority of firms expect a continued downturn in business activity over the next six months, the report said.
The Philadelphia Fed district encompasses one of the more populated U.S. regions. Economists look to the Fed surveys for clues on the state of the national industrial sector as captured in the monthly manufacturing report released by the Institute for Supply Management, which will next be released on Nov. 2.