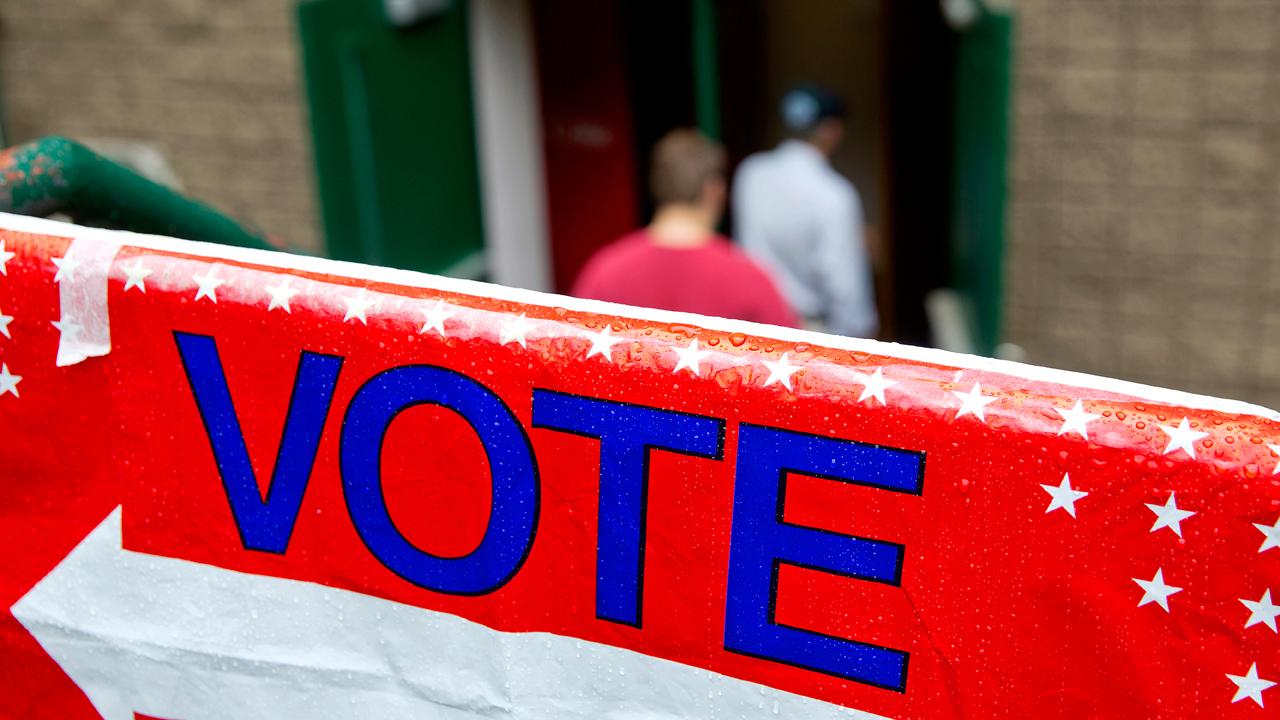 Billionaire businessman and former New York City Mayor Michael Bloomberg – who is weighing a presidential bid in 2020 – is prepared to divest his company in pursuit of a return to politics.
During an interview with Iowa Radio on Tuesday, Bloomberg said if he decides to run for president, he would either sell the Bloomberg media company or place it in a blind trust. A blind trust is a financial arrangement by which a person cedes control, but not ownership, of business management to an independent trust to avoid conflicts of interest.
"But I think at my age, if selling it is possible, I would do that," he said. "At some point, you're going to die anyway, so you want to do it before then."
The Bloomberg media company has an estimated valuation of $50 billion and generated $9.6 billion in revenue in fiscal 2017, according to Forbes.
More from FOXBusiness.com...
While discussing the current administration, the billionaire businessman said President Trump's position on standing up to China is right, but his methods for correcting trade imbalances are not.
"In his view, there's a winner and a loser in every transaction and I think that's a very simplistic approach to the world," he said.
Bloomberg, who ran for mayor of New York as a Republican and Independent, would run for the Oval Office as a Democrat, citing support for abortion rights and climate change. He contributed more than $100 million to the party in the run-up to the 2018 midterm elections and was named one of the billionaires attempting to "buy" Congress by California GOP Rep. Kevin McCarthy.
Tuesday marked Bloomberg's first visit to Iowa, an important primary state.
Bloomberg has said he will decide whether he would run for president by February 2019, according to The Associated Press.