Mexico to impose tariffs on US goods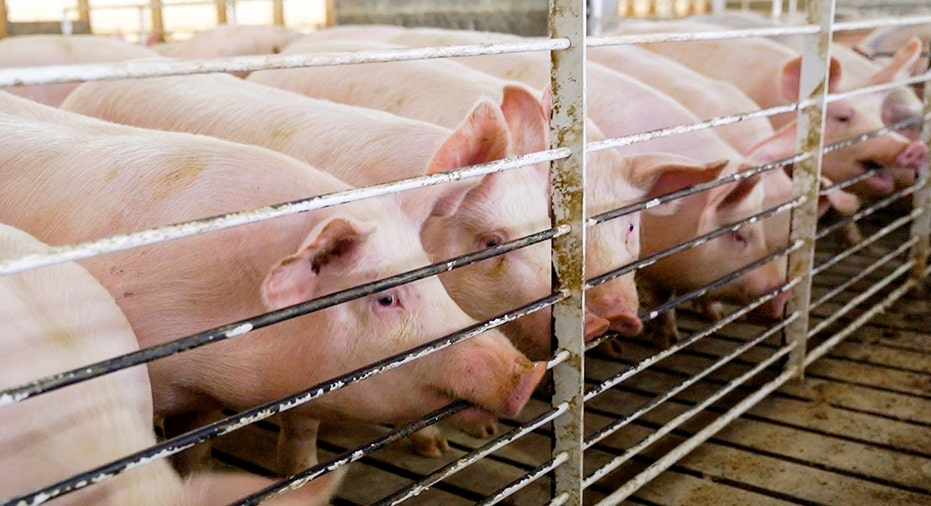 Mexico's Economy Ministry announced on Tuesday it will impose retaliatory tariffs against the U.S.
In its official gazette, the ministry said it will impose 20% to 25% tariffs on U.S. cheese, 20% on apples and potatoes, 20% on pork legs and shoulders and 25% on steel products, as first reported by Reuters.
The ministry said it would open a 350,000 tariff-free quota for imports of pork legs and shoulders from other countries.
The announcement comes after President Donald Trump imposed steep tariffs on steel and aluminum from Mexico, as well as Canada and the European Union, all allies of the U.S.