Mexico says does not expect Ford move to spark similar decisions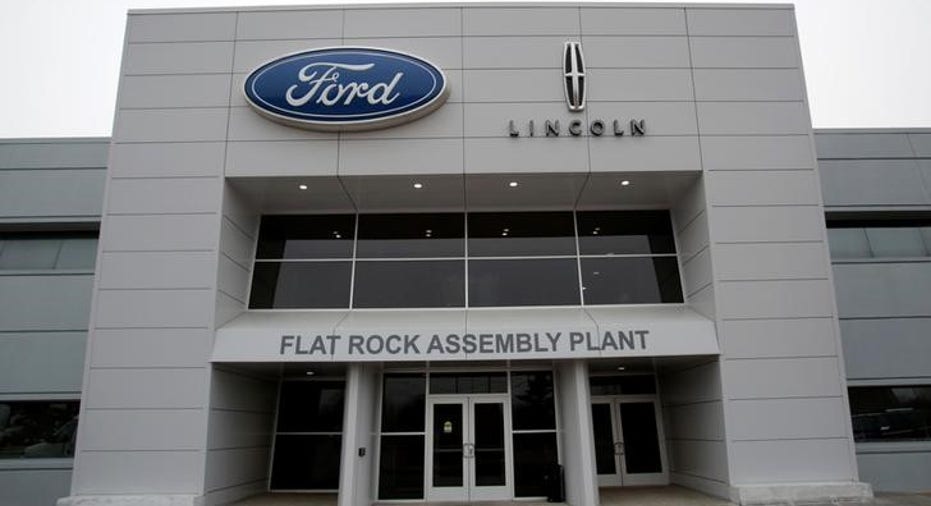 Mexico's economy minister said on Tuesday he did not believe that Ford Motor Co.'s decision to cancel its planned $1.6 billion factory in San Luis Potosi state will trigger a series of similar decisions.
Economy Minister Ildefonso Guajardo told local radio that the decision was specific to Ford's changing demand as well as the company's stance toward U.S. President-elect Donald Trump.
Ford, the second largest U.S. automaker, said it would build new electric, hybrid and autonomous vehicles at the Flat Rock, Michigan plant and add 700 jobs.
(Reporting by David Alire Garcia, Dave Graham and Veronica Gomez)