May Brushes Off EU Calls to Settle Brexit Divorce Bill First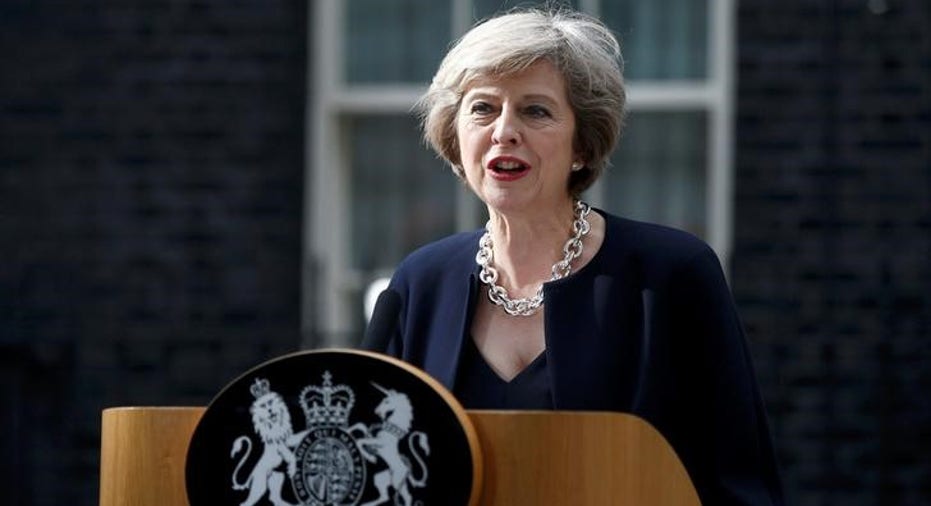 LONDON (AP) — Britain's prime minister has brushed off calls for her country to settle its "divorce bill" from the European Union before beginning trade talks, saying she was confident she could secure a good Brexit deal.
Theresa May was speaking a day after 27 EU leaders formally backed the bloc's Brexit negotiating guidelines. They agreed that key issues including a disputed divorce settlement must be dealt with before the parties can proceed to discussions about Britain's future relationship with the EU.
Britain, however, wants to have parallel talks about future trade relations.
Pressed on whether she would commit to paying a divorce bill before Britain leaves the bloc, May didn't give a clear answer but claimed Sunday that "the EU has also said that nothing is agreed until everything is agreed."