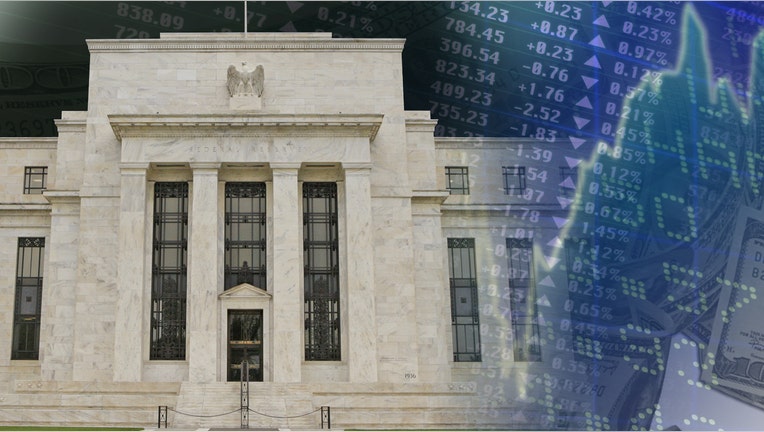 It says a lot about the significant role the Federal Reserve plays these days in the daily lives of most Americans that the minutes from the Fed's meeting last month are so anxiously awaited.
The notes from the central bank's September meeting will be released Thursday at 2 p.m. and the revelations within should shed additional light on the Fed's decision to keep interest rates steady for a while longer and hold off raising them for the first time in nearly a decade.
More importantly, investors, analysts and economists are hoping the minutes offer some clue as to whether members of the Federal Open Markets Committee will raise rates later in 2015 or wait until next year.
The minutes are expected to contain much explanation from central bankers that whatever problems the U.S. economy is facing, the labor market isn't one of them. The reason cited for delaying liftoff was uncertainty caused by signs of weakening growth overseas, most notably in China.
Policy makers have almost uniformly cited the jobs market as one of the healthier segments of the economy, save for weak wage growth that has helped keep inflation below the Fed's target range of 2%.
But Fed officials have assured us that as job growth remains healthy and the headline unemployment rate continues to fall the job market will tighten and wages will rise.
All of those points are sure to be included in the Fed's September minutes.
The problem is that the Fed meeting was held before the September jobs report was released last week. The report was disappointing to say the least, revealing that just 142,000 new jobs were created in September, well below analysts' expectations and also well below the monthly average of 198,000 so far in 2015.
That report could nullify a lot of what Fed officials had to say about the labor market at their September meeting, in particular comments from those Fed officials who seemed inclined to raise rates before the end of the year.
Following the release of the lousy jobs report last week a chorus of voices suggested the Fed would now be compelled to hold off until well into 2016 to start raising the costs of borrowing. On the other hand, an equally vocal chorus was building suggesting that the September report was bad but not a sign that U.S. economic growth was grounding to a halt.
So the Fed minutes will have to be absorbed within the context of a Fed that is seemingly anxious to raise rates before the end of the year but struggling with the day-to-day ups and downs of a long and meandering economic recovery.