Manufacturing jobs opening in US, are workers qualified?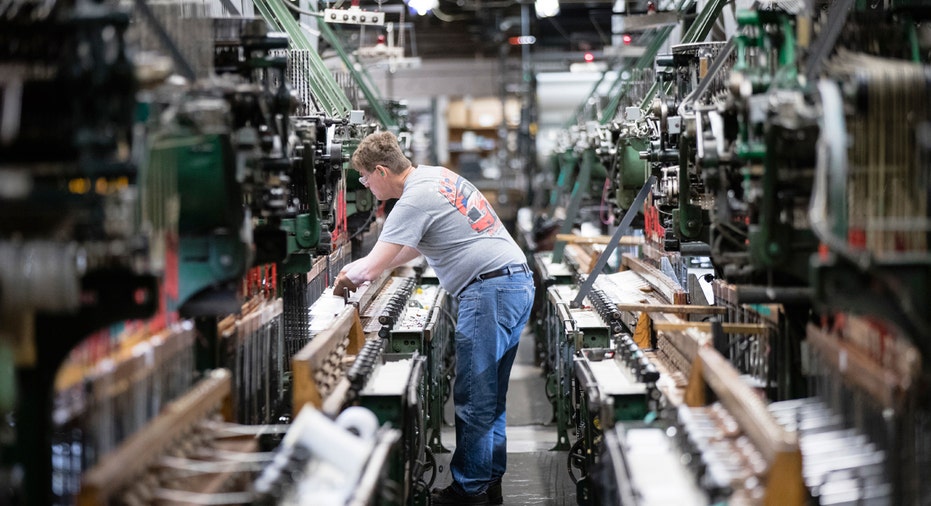 As Wisconsin state legislators prepare to vote on Gov. Scott Walker's (R-Wis.) $13 billion incentives package for Taiwanese manufacturing giant Foxconn's first U.S. manufacturing plant this week, the state immediately needs to address a dilemma troubling workers and employers across the country: the skills gap.
The Foxconn plant is expected to bring as many as 13,000 direct jobs to Wisconsin, according to Walker, with starting salaries of $53,000 plus benefits. The Foxconn plant could also potentially create 22,000 indirect positions within Wisconsin. It would be a substantial gain for a state that currently has 472,000 manufacturing jobs and is still recovering from factory layoffs.
Walker said he has already begun discussions with colleges about training opportunities to prepare graduates for work at the plant. But the need for high-skilled employees at the new manufacturing plant highlights the paradox of manufacturing jobs in 2017.
Donald Trump won the presidency in great measure because he pledged to stop American jobs and manufacturing from going overseas, winning Rust Belt votes from blue-collar voters.
It's true that many jobs have gone overseas, to lower-wage workers.
But at the same time, American manufacturers have actually added nearly a million jobs in the past seven years. Labor statistics show nearly 390,000 such jobs open.
The problem? Many of these are not the same jobs that for decades sustained the working class. More and more factory jobs now demand education, technical know-how or specialized skills. And many of the workers set adrift from low-tech factories lack such qualifications.
Factories will need to fill 2 million jobs over the next decade, according to a forecast by Deloitte Consulting and the American Manufacturing Institute. Workers are needed to run, operate and troubleshoot computer-directed machinery, including robots, and to maintain complex websites
Last year, software developer was the second-most-common job advertised by manufacturing companies, behind only sales, according to data provided by Burning Glass Technologies, a company that analyzes labor market data.
Yet the United States for now remains a follower, not a leader, of the trend. Workers in many European and Asian countries are more likely to be working with robots than U.S. workers, studies show. In such countries as Japan and Denmark, robotics and advanced automation have created solid jobs while increasing efficiencies for manufacturers.
Sen. Rob Portman, an Ohio Republican and a former U.S. trade representative, conceded in an interview: "We're not going to see the kind of manufacturing renaissance that we all want in this country unless we focus on skills training."
Labor Secretary Alexander Acosta, in a visit to a Detroit factory in June, acknowledged the need to address the skills gap by developing advanced computing skills. And when Trump visited Pewaukee, Wisconsin, in June, he touted the value of training while doing.
"Apprenticeships teach striving Americans the skills they need to operate incredible machines," Trump said. "This is not the old days. This is new and computerized and complicated."
Of the 146 million jobs in the United States, only about 0.35 percent were filled by active apprentices in 2016. Filling millions of open jobs through apprenticeships would require a substantial increase in government resources. So far, the Trump administration has called for more funding but hasn't made any progress securing the funding from Congress.
Still, some business leaders view Trump's emphasis on vocational training as a step in the right direction. Judith Marks of Siemens – which operates an extensive apprenticeship program in Germany – told FOX Business in June that meetings with the president had been very productive for both businesses and the administration.
The Associated Press contributed to this report.