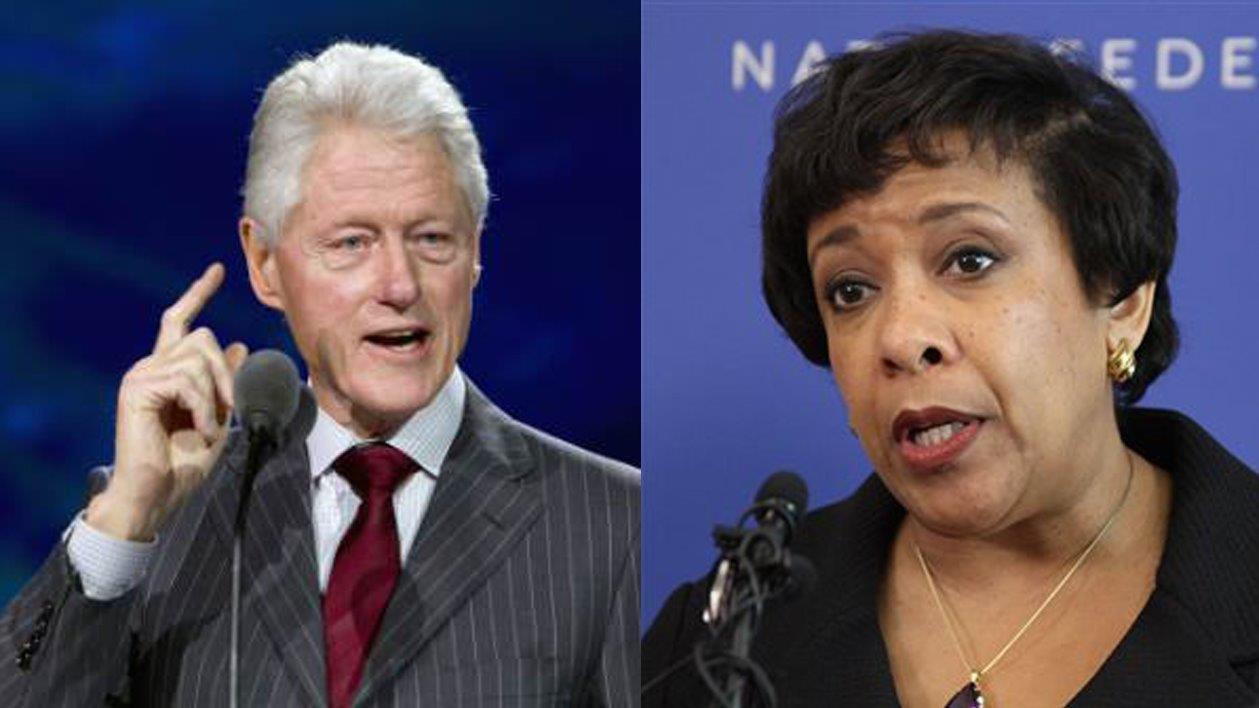 Former Attorney General Loretta Lynch used an alias name for her official Justice Department email account, according to newly released documents.
The American Center for Law and Justice (ACLJ), a group led by one of President Trump's attorneys, Jay Sekulow, released documents Monday, revealing Lynch's alias name of "Elizabeth Carlisle."
"There is nothing illegal or unethical about using the alias but it is odd and it does raise the antenna," Fox News senior judicial analyst Judge Andrew Napolitano told FOX Business' Stuart Varney.
The ACLJ unmasked the emails of the former Obama Attorney General through a Freedom of Information Act (FOIA) request concerning Lynch's meeting with former President Bill Clinton on a tarmac in Arizona during the 2016 presidential campaign.
More From FOXBusiness.com
The content of the emails were found blacked out, a request Napolitano said was made by the Justice Department under Attorney General Jeff Sessions.
"I would have expected the Obama Justice Department trying to protect its attorney general. But if she [Lynch] did something untoward with Bill Clinton and she apparently did, we have the right to know about it."
Napolitano warned the Justice Department is hiding a "dirty little secret" that the American people have the right to know to prosecute anyone who breaks the law.
"Why is it that the present administration wants to protect its predecessor? So its successor, the Justice Department of president who ever, fill in the blank, won't come after it. That's the dirty little secret of the Justice Department and it's condemnable," he said.