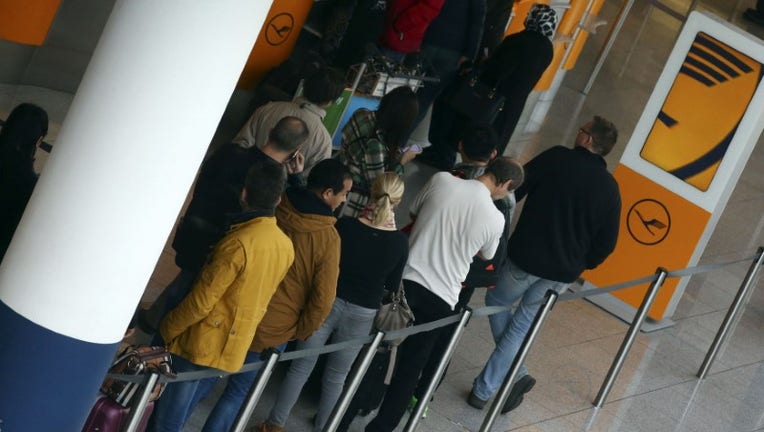 Pilots at Germany's Lufthansa said they would extend strikes by another 24 hours, with the walkout on the third day affecting short-haul flights out of country on Friday.
German pilots' union Vereinigung Cockpit started a two-day walkout on Wednesday, grounding some 1,800 flights at one of Europe's largest airlines in a long-running pay dispute.
While walkouts on Wednesday and Thursday affect both long and short-haul flights, Friday's strike will only ground planes destined for short-haul routes out of Germany, the union said in a statement.
(Reporting by Tina Bellon; Editing by Victoria Bryan)