Lockhart: Rate Hike Delayed from Volatility Concerns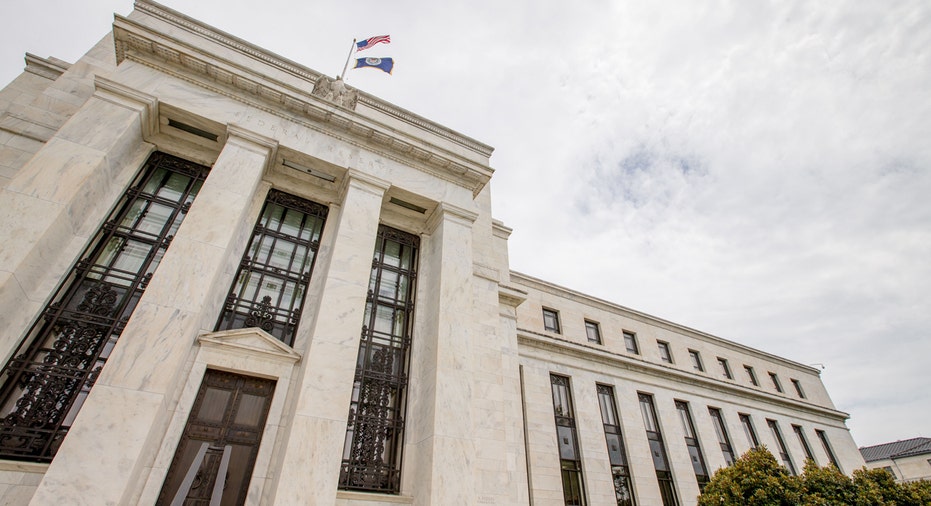 The Federal Reserve's decision to delay an interest rate increase last week was largely a "risk management" exercise to be sure recent market volatility would not become a drag on the U.S. economy, Atlanta Fed President Dennis Lockhart said on Monday.
Lockhart said the concern was not about markets per se, but rather the fact that "volatility can be a symptom of more fundamental ills...I thought it prudent to wait to evaluate whether recent developments change the outlook."
Lockhart said he still expects the Fed to hike rates later this year, and he said he expected to vote that way in a "coming" meeting. He feels the economy has made adequate progress on employment to warrant such a step, and even though inflation remains weak "I have gotten comfortable enough...to take a first step."
Last week's decision by the central bank to delay what had previously been an expected rate hike led to a market sell-off and criticism of Fed Chair Janet Yellen's ability to explain why the Fed had shifted gears and what that meant for upcoming policy. The decision has been characterized by other policymakers as a "close call" after a "pressure-packed" meeting.
But Lockhart said it was just an expression of caution.
"I put most of the decision weight on prudent risk management around recent and current market volatility," Lockhart said. Over the past month "risks to the domestic economy ratcheted up a little. It's too early to know whether this episode amounts to a bona fide shock to the economy or just a nervous spasm in the markets."
Lockhart's comments are evidence of just how deeply the volatility in U.S. markets, a stock sell-off in China, and concerns about the global economy were felt at the Fed.
He had been one of the stronger voices in favor of a September rate hike, and one of the few Fed officials to publicly point to that meeting as his expected lift-off date.
Though still in favor of a rate hike soon, he has now set a new hurdle for the Fed to clear -- more certainty that the global risks from China or elsewhere are not restraining the U.S. recovery.
Lockhart said he does not expect that to be the case, but that it nonetheless remains a risk.
"The altered risk picture relative to the economic outlook was decisive in my thinking," he said.