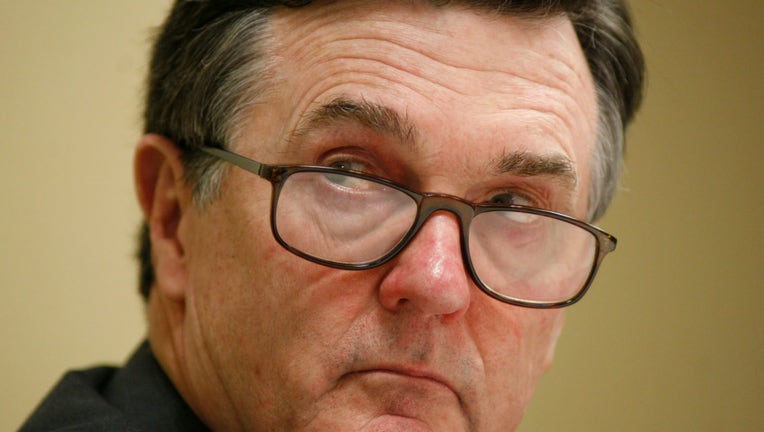 The Federal Reserve will soon be able to consider reducing the pace of its bond-buying stimulus, a top Federal Reserve official told Fox Business on Monday.
Dennis Lockhart, president of the Atlanta Fed, said recent improvement in the U.S. economy may warrant central bankers taking their foot off the monetary pedal.
"That's not to say the June meeting, but we are approaching a period in which it can be seriously considered based upon sort of the momentum of the economy which is not great but nonetheless is moving forward and based upon accrediting confidence in the economy,'' Lockhart said.
He had previously said policymakers could consider cutting back on its $85 billion monthly bond purchases sometime in the second half of this year.
Lockhart says he expects employment growth to continue in a range around 160,000 to 175,000 jobs per month, and that anything less might be cause for renewed concern.
Economists are looking for a gain of 170,000 jobs in Friday's payrolls report for May, according to a Reuters poll.    In response to the financial crisis and recession of 2007-2009, the Fed lowered official interest rates to effectively zero and is on track to buy over $3 trillion in mortgage and Treasury bonds to support economic growth.