Linde CEO steps up efforts to win over workers to Praxair merger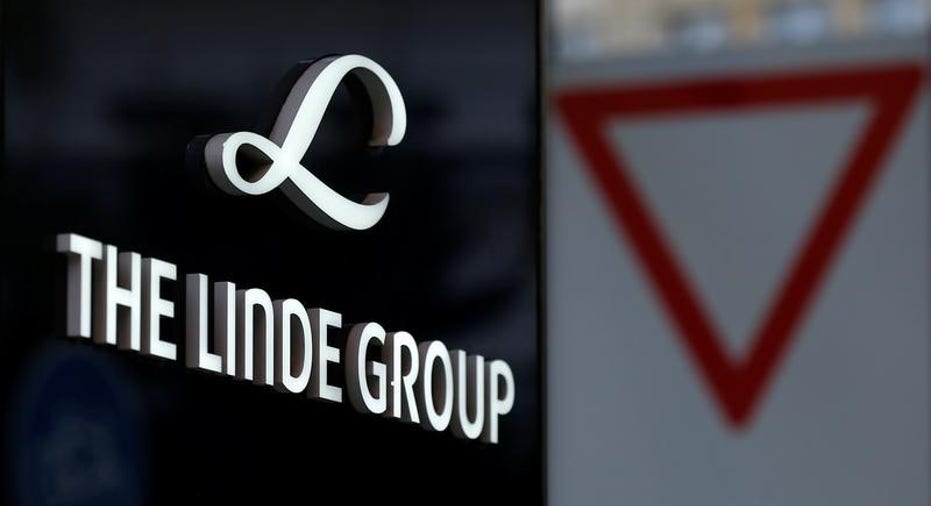 The chief executive of German industrial gases group Linde is working hard to win over employees sceptical about the benefits of a planned $65 billion merger with U.S. rival Praxair , he said on Thursday.
"We will continue discussions with them about their concerns," Aldo Belloni told a news conference at Linde's headquarters in Munich. "We have had to take a very defensive position but we will become more proactive and communicative."
German trade unionists have signaled they are concerned that the merged firm will more closely resemble Praxair, with its leaner structures and higher profitability, than it will Linde, where labor influence is high.
Concerted opposition from labor representatives could slow down or even prevent progress on working out a detailed business combination plan, which Linde and Praxair aim to complete in late April or early May.
(Reporting by Georgina Prodhan; Editing by Harro ten Wolde)