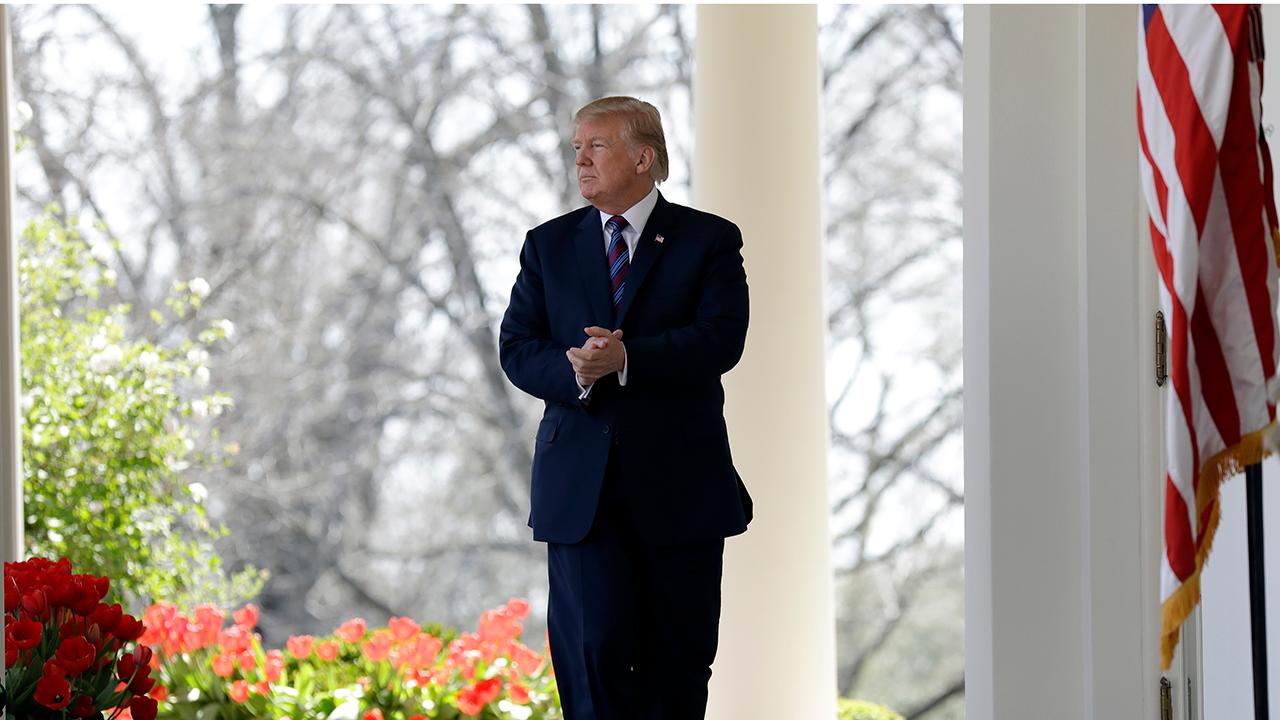 Four months after President Donald Trump signed the 2017 Tax Cuts and Jobs Act into law, the overhaul of the tax code is still reverberating within the small-business community, according to Small Business Administration chief Linda McMahon.
Republicans' business-friendly tax cuts permanently cut the corporate tax rate to 21% from 35% and temporarily lowered taxes for individuals. The National Federation of Independent Business (NFIB) reported that small businesses optimism rose in February to 107.6, the highest level since 1983. "I've been to 35 states, and I've met with over 650 business owners," McMahon told FOX Business' Trish Regan on Thursday. "I've toured many companies. And at first, it was great anticipation for tax cuts, and now it's, 'Wow, it really did happen. Now my employees have more money in their paychecks. Now I'm going to be able to buy that new piece of equipment.' "
McMahon dismissed concerns that the Trump administration was spending too much and said the White House wants to focus on investing in economic growth before addressing the astronomically high national debt.
"You do need to make sure that you are spending wisely, and I think right now we are in investment mode, and we've got to continue that," she said. "And then we'll see the growth catch up with it." The president just signed a $1.3 trillion spending bill after $1.5 trillion in tax cuts.
Trump again touted the benefits of tax reform during a speech in the Rose Garden on Thursday afternoon after reports that optimism among American manufacturers is at record high, thanks to the recently implemented legislation.