Lew Sees no Financial Crisis From Brexit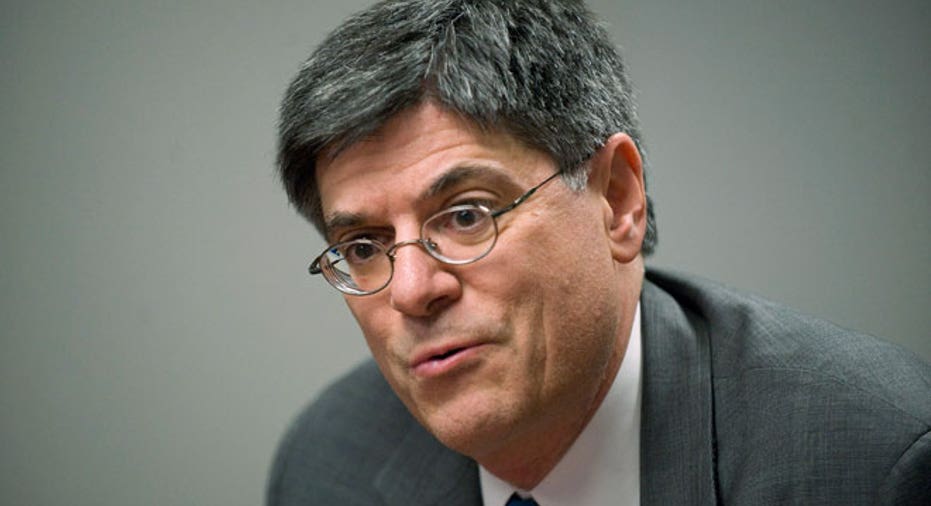 U.S. Treasury Secretary Jack Lew on Monday said he sees no signs of a financial crisis arising from Britain's decision last week to leave the European Union, although the result does present additional "headwinds" for the U.S. economy.
"It's been an orderly impact so far," Lew said in an interview on CNBC.
Lew said he expects a transition period as parties work through the ramifications of the June 23 referendum, in which Britons voted by a 52 percent to 48 percent margin to withdraw from the EU.
"Responsible parties will work through this," Lew said, adding he expected to see a fairly long period of change and that governments must focus on promoting growth.
The referendum outcome roiled global markets, triggering a $2.08 trillion sell off in global stock markets on Friday, the largest one-day loss in stock market value ever. U.S. stocks fell by more than 3 percent, and investors piled into safe assets such as U.S. Treasury securities, driving already meager bond yields lower.
The selling was continuing on Monday morning, with U.S. equity index futures pointing to a decline of about 1 percent for Wall Street.
Still, Lew said he sees the U.S. economy weathering the situation, even as the referendum result presents "an additional headwind."
"The U.S. economy is doing pretty well," Lew said. (Reporting by David Lawder; Writing by Susan Heavey and Dan Burns; Editing by Chizu Nomiyama)