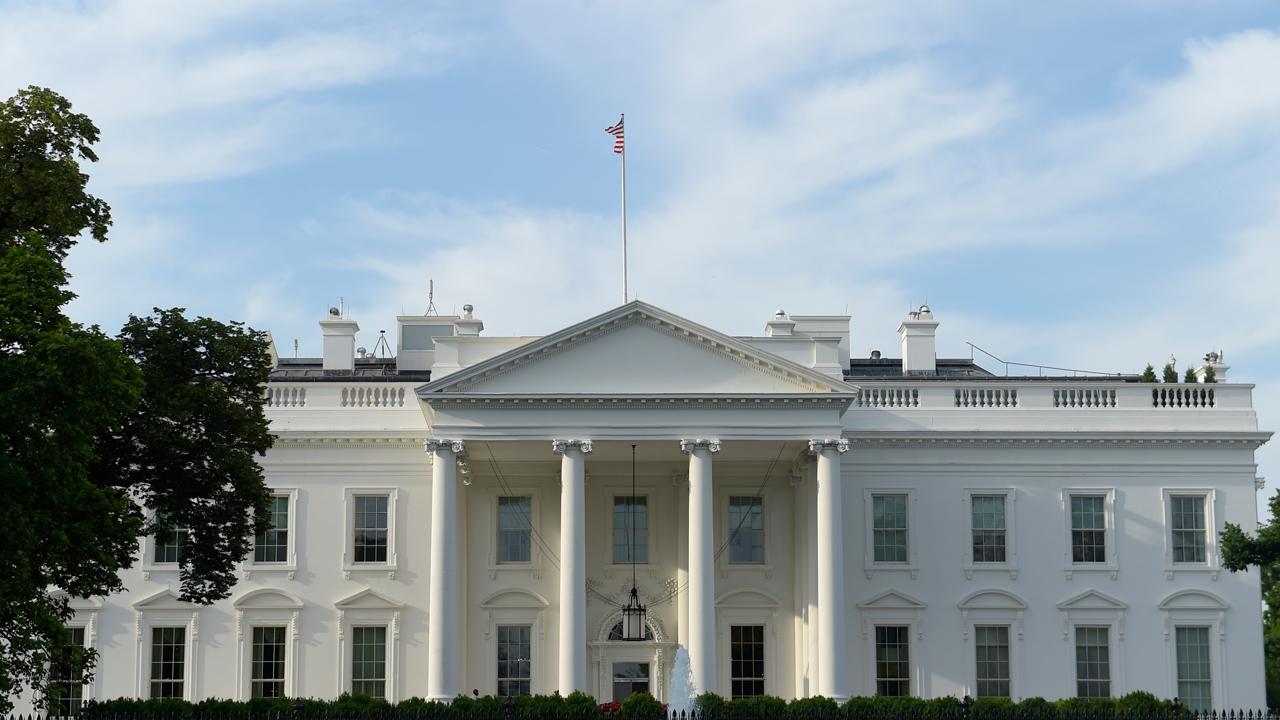 Rep. Michael McCaul (R-TX) on Thursday said the White House leaks are "overshadowing" all of the good work President Trump is trying to accomplish.
"[Leaks] weaken the institution of the presidency. I think if intelligence is leaked, that needs to be investigated and prosecuted. If we have intelligence officials doing this for political purposes to attack the presidency that is equally as disturbing and unlawful," he said to FOX Business' Neil Cavuto.
McCaul believes that the leaks are distracting the public from President Trump's first foreign trip and his anti-terror messages.
"It is absolutely damaging the president, it's taking him off message…Again this overseas trip is bringing the three major religions together you know Islam, Christianity [and] Judaism. What he is trying to accomplish in counter-terrorism… and yet all we seem to be talking about are these leaks from within, it's an enemy within his own camp state," he said.
More from FOXBusiness.com
The Homeland Security Committee Chairman also weighed in on how these leaks are hurting Britain's chances of bringing down the network of terrorists associated with the Manchester bomber.
"I think the concern from the Brits standpoint is, once you released his name, then the people around him in his network could… Either quickly carry out the additional plots… so you have the threat of another bomb going off. Or this network fleeing or going underground where they can't find them," he said.