Layoffs Leap 28% in January as Retailers, Banks Slim Down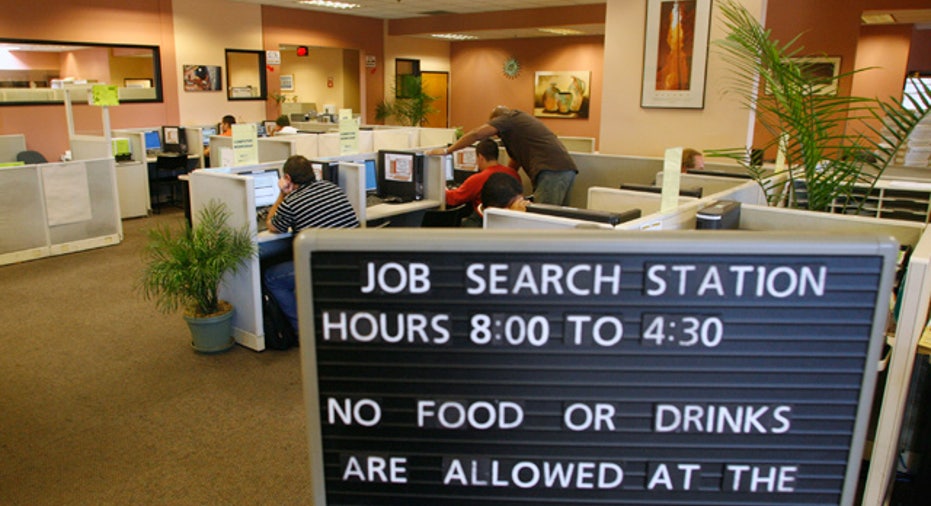 Driven by a surge in layoffs by cost-cutting retailers and financial-services companies, planned job cuts soared 28% in January, according to a new report.
The 53,486 announced job cuts marked the largest tally since September and represented a 39% surge from January 2011, outplacement company Challenger, Gray & Christmas reported.
However, it's important to note that an uptick in layoff announcements is hardly unusual for January, which is the heaviest job-cut month. Challenger said January has averaged 101,084 announced job cuts between 1993 and 2011.
The report comes as the financial markets gear up for Friday's more closely-watched government jobs report, which economists believe will show that U.S. employers added 155,000 jobs last month, but the unemployment rate stayed at a painfully-high 8.5%.
Retailers disclosed plans to lay off 12,426 workers last month, more than doubling their total layoff announcements from 2011 and marking the largest figure for this sector since January 2010.
Challenger blamed the retail layoffs on restructurings, store closings and cost-cutting moves, but not the seasonal exit of workers after the holiday season. The firm said those seasonal departures are not usually announced.
At the same time, financial-services companies announced plans to cut 7,611 jobs in January, the highest since September when Bank of America (NYSE:BAC) said it would slash 30,000 jobs.
The other sectors that led January in layoff announcements were pharmaceuticals, entertainment/leisure and aerospace/defense.
The government announced just 3,021 layoffs in January, up slightly from December's 2,183 cuts and well off the monthly average of 15,255 in 2011, the report said.
"It is far too early to say whether we will continue to see low job-cut figures in government. It is highly unlikely, considering that many cities and states continue to struggle with budget deficits," John Challenger, CEO of Challenger, Gray & Christmas, said in a statement.
At 11,606, Texas suffered the largest number of planned job cuts in January, followed by Illinois, North Carolina and Minnesota, Challenger said.