Lawmakers Give Debt Talks Another Shot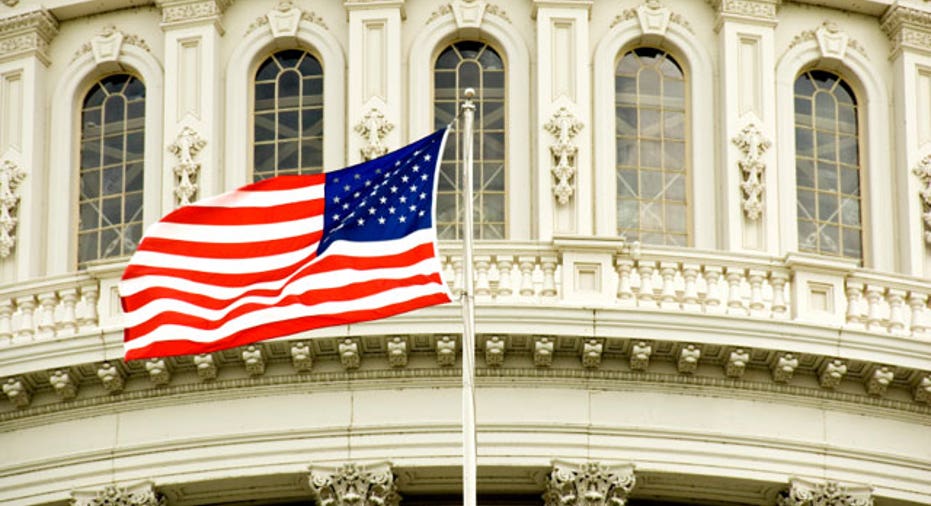 President Barack Obama and congressional leaders searched Thursday for ways to break a deadlock over spending and taxes, and there were some glimmers of a potential compromise that would avoid a debt default.
After weeks of impasse, Obama and top congressional leaders aimed for "something big" as White House talks began after weeks of acrimony, political finger-pointing and little movement.
Obama and House of Representatives Speaker John Boehner were seated side-by-side in the White House Cabinet room and other top lawmakers filled seats at the long table as they started what was expected to be an hour-long session.
Failure to raise the $14.3 trillion debt ceiling by Aug. 2 could force the country to default on debt service and other obligations, a move that could push the country back into recession and send shock waves through financial markets across the globe.
Boehner, Washington's top Republican, repeated ahead of the talks that Republicans are "not interested in raising taxes."
He said, however, that comprehensive tax reform is on the table and that changes are needed in benefit programs for the poor and elderly to ensure their long-term viability.
"We believe that comprehensive tax reform, both on the corporate side and the personal side, will make America more competitive, help create jobs in our country, and is something that is under discussion," Boehner told a Capitol Hill news conference.
With Republicans showing new flexibility on taxes, Democrats say Obama will push negotiators to double their target to $4 trillion in budget savings over 10 years.
That would be an ambitious goal, but there have been a few hints of progress since talks hit a brick wall two weeks ago.
Obama and Boehner have recently discussed broadening the deal to tackle politically sensitive overhauls of the tax code and benefits like Social Security, Medicare and Medicaid, a Republican aide said.
Negotiators are trying to craft a deal that would allow lawmakers to say they are taking steps to keep the national debt under control even as they sign off on further borrowing.
A small team of U.S. Treasury officials is discussing options to stave off default if Congress fails to raise the debt limit by the Aug. 2 deadline, sources familiar with the matter told Reuters.
Senior officials, including Treasury Secretary Timothy Geithner, have repeatedly said there are no contingency plans if lawmakers do not give the U.S. government the authority to borrow more money.
But the sources said the Treasury was looking at a number of options, including whether the administration can delay payments to try and manage cash flows after Aug. 2.