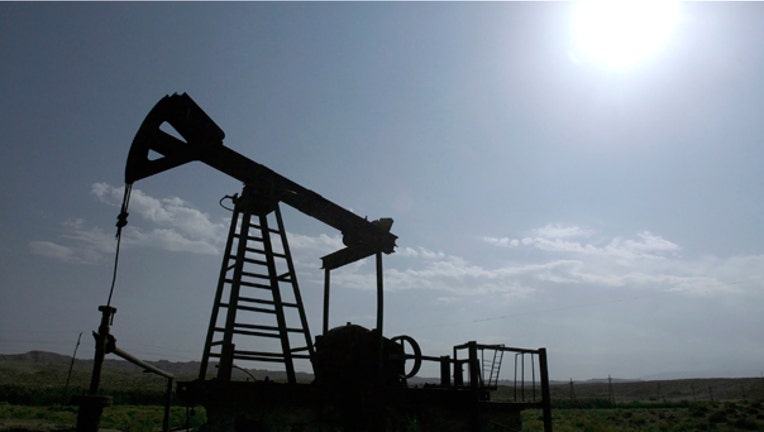 A Republican Congressman on Friday introduced a bill that would give Congress the power to approve TransCanada Corp's  Keystone XL pipeline and said he hopes to have the bill ready for a vote by the House of Representatives by the end of May.
"Our intent is to bring it to the House floor prior to Memorial Day,'' said Michigan Rep. Ted Upton.
The House bill would be a companion to a bipartisan version introduced in the U.S. Senate on Thursday.