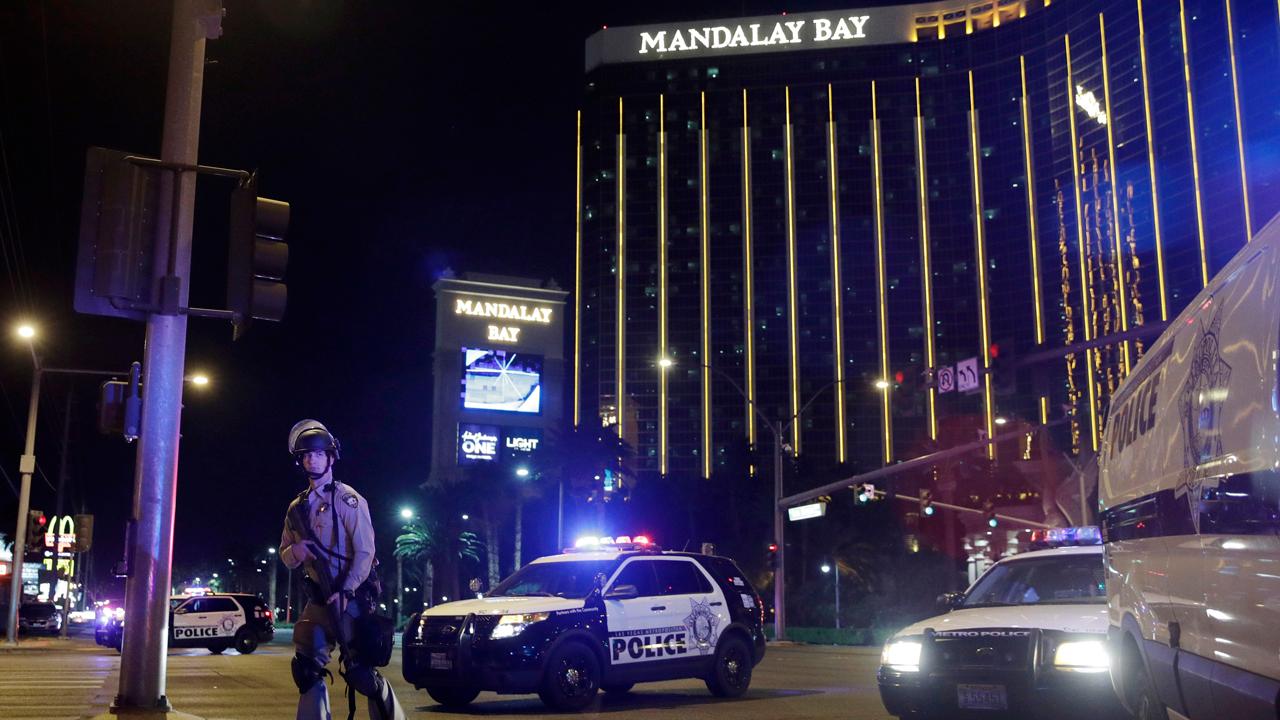 On Monday, the Islamic State of Iraq [ISIS] claimed responsibility for the mass shooting at an outdoor music festival in Las Vegas, which left at least 58 dead and over 500 people injured.
MAGA Coalition chief strategist Sebastian Gorka believes that ISIS is not responsible for the Las Vegas massacre.
"Demographically, this individual doesn't fit it. 60% of all the plots in the United States by ISIS have included perpetrators between the ages of 16 and 26," he told FOX Business' Trish Regan on "The Intelligence Report.
The FBI says the shooter, 64-year-old Stephen Paddock, had no connection to the international terrorist group.
More from FOXBusiness.com
The former adviser to President Trump also explained why ISIS wanted to take responsibility for the terror attack.
"They may be doing this out of desperation. You look at what Secretary Mattis, what our forces are doing in the region - the liberation of Mosul - so ISIS is under immense pressure. Or the last thing is, just to mess with us, just to dissipate our investigative capacities," he said.