Labor Pains: Weekly Jobless Claims Rise to 6-Week High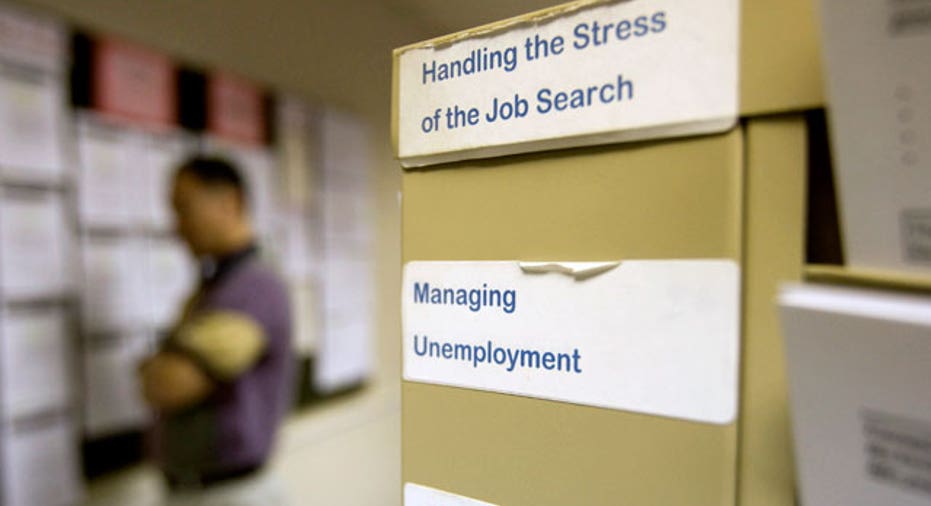 The number of Americans applying for first-time jobless benefits rose on Thursday, reversing a recent decline and suggesting the labor market remains brittle.
Unemployment claims jumped to 399,000 in the first week of 2012, the highest in six weeks, from an upwardly revised 375,000 in the prior week. The four-week average of claims also marched higher to 381,750 from 374,000.
The Labor Department report also showed 3.63 million continuing claims, up from 3.61 million.
Including the millions of workers receiving benefits under emergency federal programs, some 7.3 million Americans were receiving unemployment benefits as of December 24, the most recent date for which comprehensive figures are available.
The unemployment rate has fallen sharply in recent months and was 8.5 percent December, but some economists worry the drop has been due in part to discouraged workers dropping out of the labor force.