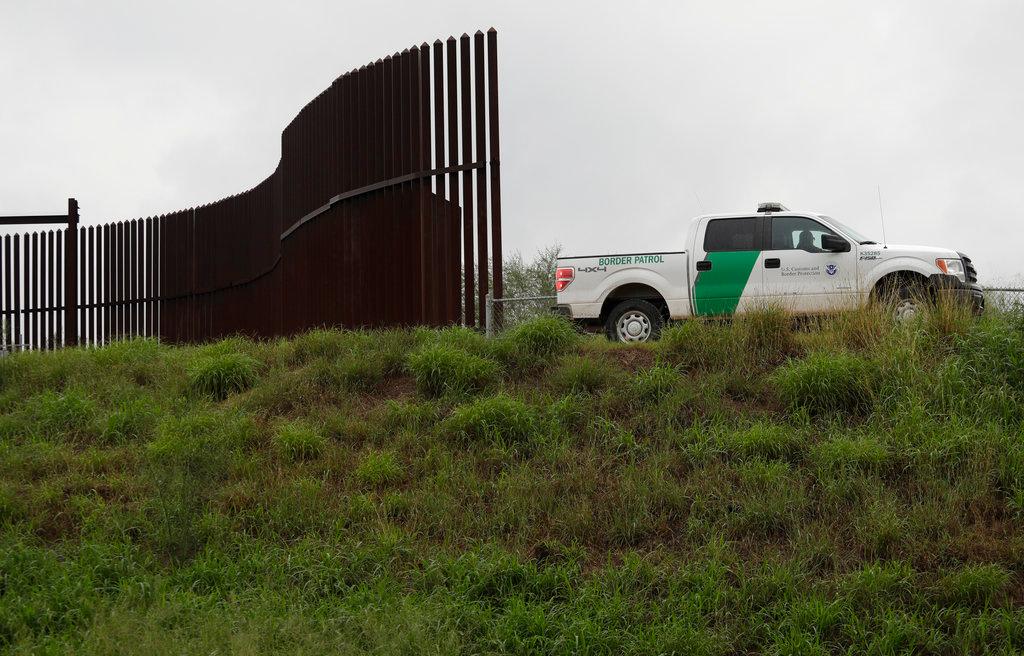 The Los Angeles City Council voted in favor of a plan to make city contractors disclose whether or not they are taking part in construction of President Trump's proposed wall along the U.S. border with Mexico.
When asked if the city council was trying to intimidate anyone involved with construction of the wall, Republican strategist Harmeet Dhillon told the FOX Business Network's Stuart Varney, of Varney & Co., "I guess some of these folks don't remember their history but this is exactly what we had in the McCarthy era where people were forced to declare their allegiance on certain political issues."
Dhillon says what the contractors are doing is completely legitimate.
"The twist here is that what contractors would be doing if they're bidding on, or actually working on, the wall is entirely legal and consistent with our national interest."
But despite that, the Southern California city is trying to ban border wall contractors from city government contracts.
"The LA City Council, 13-0 I believe is how they voted, want to impose the opposite view which is they want to bar people from working in the city on government contracts if they want to support the national security and our president's plan with building a wall," Dhillon said.
More from FOXBusiness.com
Although the Los Angeles proposal adds to the perception of California being a very liberal state, Dhillon explained that it's actually much more politically diverse than many think.
"I think there's a dichotomy between the very liberal union-funded politicians who represent many of the urban areas like San Francisco, where I'm from, or Los Angeles versus the hard working people who have businesses and just want to get by."