Keystone Pipeline Bill Passes House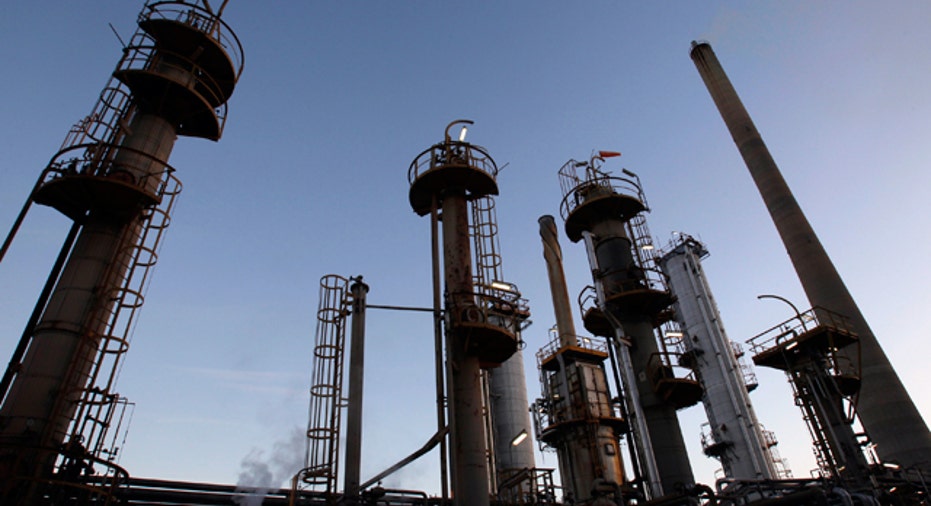 The House of Representatives on Friday passed a bill approving the controversial Keystone XL pipeline, a project that has long placed a wedge between environmentalist opponents and supporters who argue the pipeline would create jobs and reduce America's dependency on foreign oil.
The bill passed by 252 votes to 161 in the Republican-led House. It remained uncertain whether a similar bill could gain enough votes to pass the Democrat-led Senate next week. And President Barack Obama, who has never gotten behind the project, instead issuing one delay after another, has indicated he could veto the bill if it makes it through Congress.
The bill's sponsor, Congressman Bill Cassidy (R-La.), said before the vote the House would make it "as easy as possible for the Senate to finally get a bill to the president's desk that approves this long-overdue Keystone XL pipeline," Reuters reported.
Louisiana and other Gulf Coast states would be key beneficiaries of the project, which would carry oil from Canada south through the Midwest to oil refineries along the Gulf Coast.
The Obama administration, sensitive to opposition from environmentalists who are a key support group for Democrats, has delayed a decision on the project for six years. Opponents say the pipeline poses an environmental threat along its more than one thousand mile track and will boost carbon emissions that contribute to global warming.
Republican supporters say the project will create thousands of jobs and lower energy costs for Americans.
Reuters said Senate supporters are one vote shy of the 60 votes needed to pass the bill and avoid a filibuster. The upper chamber is expected to begin debate on the bill next Tuesday.
Obama, responding to news that the House had passed the bill, remained elusive on whether he would sign the legislation if it reaches his desk. Answering questions at a news conference in Myanmar, Obama cast doubt on the number of jobs the project create and said he was skeptical that completed of the project would lower U.S. energy costs.
Senator Mary Landrieu (D-La.), head of the Senate's energy committee, jumpstarted the recent effort to move the project forward. She is in a heated battle to hold on to her seat and faces a difficult runoff on December 6 against Cassidy.