Kevin Hassett New Trump Contender for Council of Economic Advisors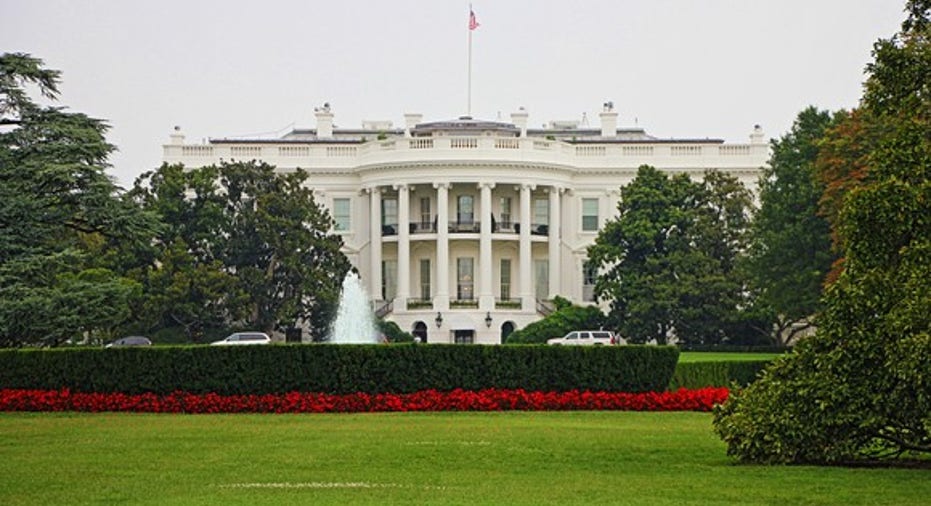 Conservative economist Kevin Hassett is one of the top contenders to lead the Council of Economic Advisors under President Donald Trump, FOX Business has learned.
Hassett, director of research for domestic policy for the American Enterprise Institute, is a free market enthusiast and a tax policy expert. He was also an economic adviser to Republicans John McCain, George W. Bush and Mitt Romney.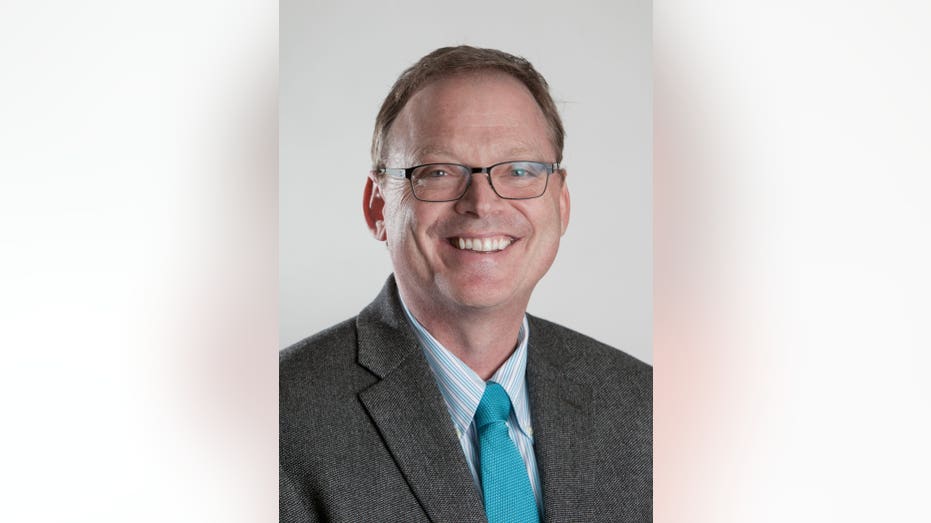 One of his friends and colleagues, Glenn Hubbard, Dean of the Columbia University Graduate School of Business, recommended Hassett to President Trump's nominee for Treasury Secretary, Steve Mnuchin, sources tell FOX Business.
Those same sources tell FOX Business that Hassett met with members of the Trump administration leading up to the inauguration to discuss the role.
Hassett joined AEI in 1997 as a resident scholar and has worked with Hubbard on cutting the national budget, income inequality and broad tax reform. He also has a Ph.D. in economics from the University of Pennsylvania.
If he becomes chairman of the CEA, Hassett would work directly with two former Goldman Sachs (NYSE:GS) alums; National Economic Council Director Gary Cohn and Mnuchin, who has yet to be confirmed by the Senate as the next Treasury Secretary. All three could be instrumental in directing President Trump's economic policies.
The role has traditionally served as a pipeline to the Federal Reserve. Janet Yellen, Ben Bernanke and Alan Greenspan all held the position before heading up the U.S. central bank.
As first reported by FOX Business, former Reagan advisor and economic commentator Larry Kudlow, is another top candidate for the job. Kudlow was an early supporter of Trump and became one of his top economic advisors on tax reform during the campaign. However, it is unclear whether Kudlow is still in the running. When reached for comment he told FOX Business, "I think Kevin would be a great CEA chair."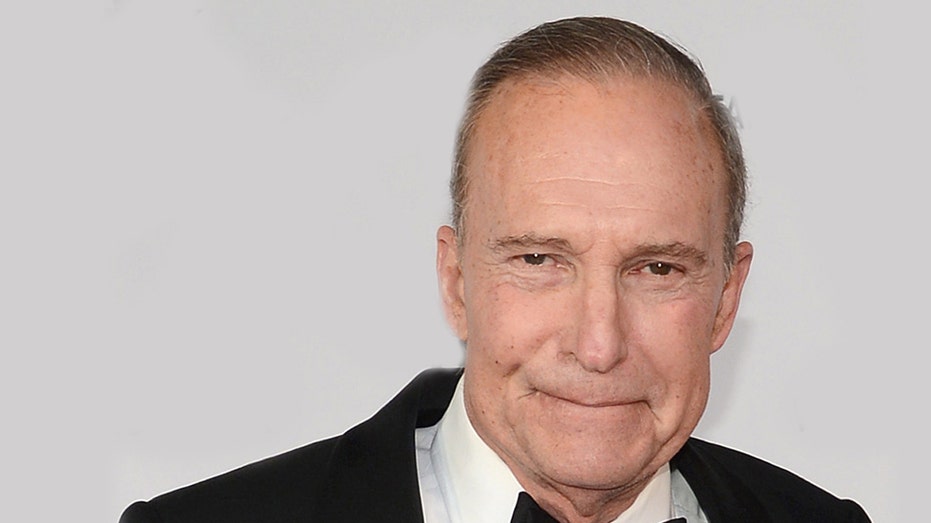 Along with supply-sider Steve Moore, who appears on FOX Business, Kudlow worked with Mnuchin to establish a tax policy similar to what Trump proposed earlier this week.
In a meeting with business leaders on Monday, Trump reiterated his campaign promise of cutting individual and business taxes: "We are going to be cutting taxes massively for both the middle class and for companies," he said from the Roosevelt Room at the White House.
A spokeswoman for the Trump administration did not return FOX Business' request for comment. Nor did spokespersons for Hassett and Hubbard.
Hassett's consideration was first reported by a rival news network.