Justice Dept seeks $11M forfeiture from firms with ties to North Korea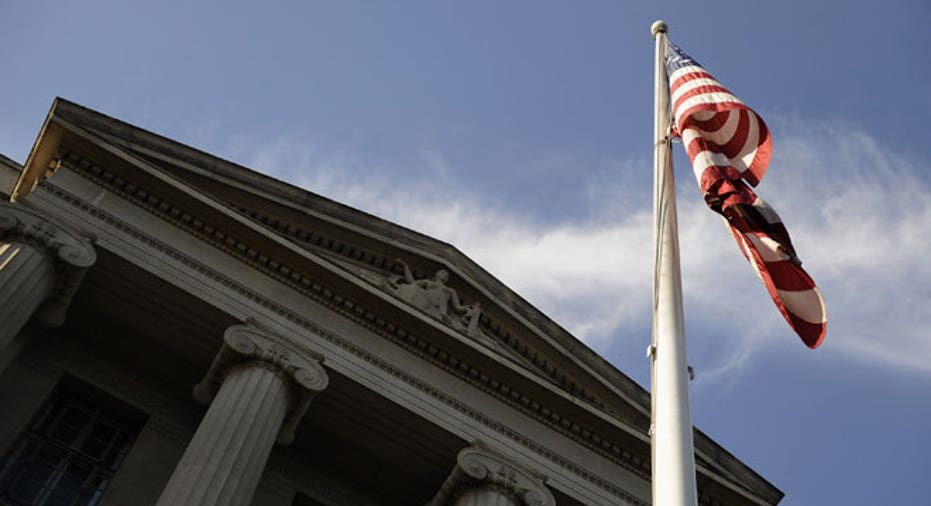 The United States said Tuesday it is seeking forfeitures of $11 million from companies that allegedly laundered money for North Korean banks that are subject to U.S. sanctions.
The Justice Department's complaints, filed against Singapore-based Velmur Management Pte Ltd and Transatlantic Partners Pte Ltd., and China-based Dandong Chengtai Trading Co. Ltd by the U.S. Attorney for the District of Columbia, represent two of the largest North Korea-related seizures the government has ever pursued.
The government is also seeking a civil penalty against the firms over alleged sanctions and money laundering violations.
The actions by the Justice Department came on the same day as the Office of Foreign Assets Control (OFAC) separately imposed fresh North Korean sanctions against a string of Chinese and Russian firms for supporting Pyongyang, including the companies at the heart of the Justice Department's case.
The Justice Department said it is seeking a forfeiture of nearly $7 million from Velmur Management and associated Transatlantic Partners over allegations they laundered money for sanctioned banks that were trying to procure petroleum from JSC Independent Petroleum Company.
JSC Independent Petroleum Company, a Russian company, was designated by OFAC in June.
The Justice Department accused Dandong Chengtai, which is also known as Dandong Zhicheng Metallic Material Co. Ltd, of conspiring to evade U.S. economic sanctions on behalf of the North Korean Workers' Party.
It said that the company helped facilitate the trade of North Korean coal, and proceeds from the coal sales are used to fund the country's missile weapons programs.
An FBI investigation into the company found that Dandong Chengtai is one of the largest importers of North Korean coal in China.
"These complaints show our determination to stop North Korean sanctioned banks and their foreign financial facilitators from aiding North Korea in illegally accessing the United States financial system to obtain goods and services in the global market place," U.S. Attorney Channing Phillips said in a statement.
(Reporting by Sarah N. Lynch; Editing by Cynthia Osterman)