JPMorgan Chase Cuts GDP View, Warns of "Elevated" Risk of Recession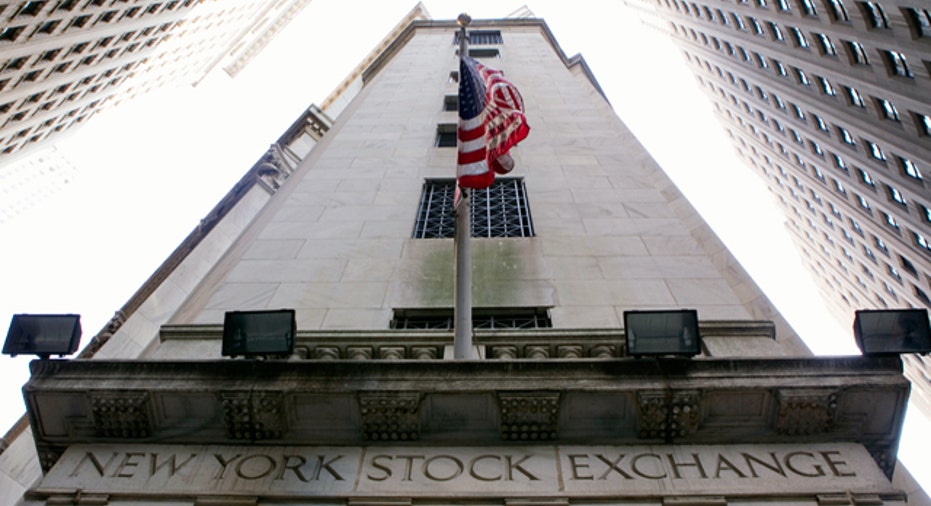 In a fresh sign of the scary economic picture, JPMorgan Chase (NYSE:JPM) economists on Friday joined a chorus of analysts taking an axe to their growth forecasts.
According to Dow Jones Newswires, JPMorgan sees fourth-quarter gross domestic product growth of just 1%, way off from 2.5% previously. In the first quarter of 2012, JPMorgan projects GDP inching up just 0.5%, compared with 1.5%.
The risks of a recession are clearly elevated, the economists wrote in a note, the wire service reported.
The downgrade comes after a particularly bearish day that saw the Dow Jones Industrial Average plummet 420 points, a closely-watched mid-Atlantic manufacturing indicator plunge into negative territory and Goldman Sachs (NYSE:GS) and Morgan Stanley (NYSE:MS) cut their growth forecasts.
While most economists still believe the U.S. will avoid a painful double-dip recession, the odds have clearly increased. Technically, a recession is defined as two consecutive quarters of contraction.
Some economists are now worrying that incredibly bearish sentiment -- consumer sentiment tumbled this month to territory unseen in 31 years -- will turn the situation into a self-fulfilling prophesy.
Declining energy prices should help to cushion some of the weakness in the economy, and the still-low levels of cyclically-sensitive spending could reduce the chances of getting a negative GDP quarter," JPMorgan wrote.
Slammed by economic pessimism and growing concern about Europes sovereign debt emergency, the Dow declined another 100 points at Fridays open.