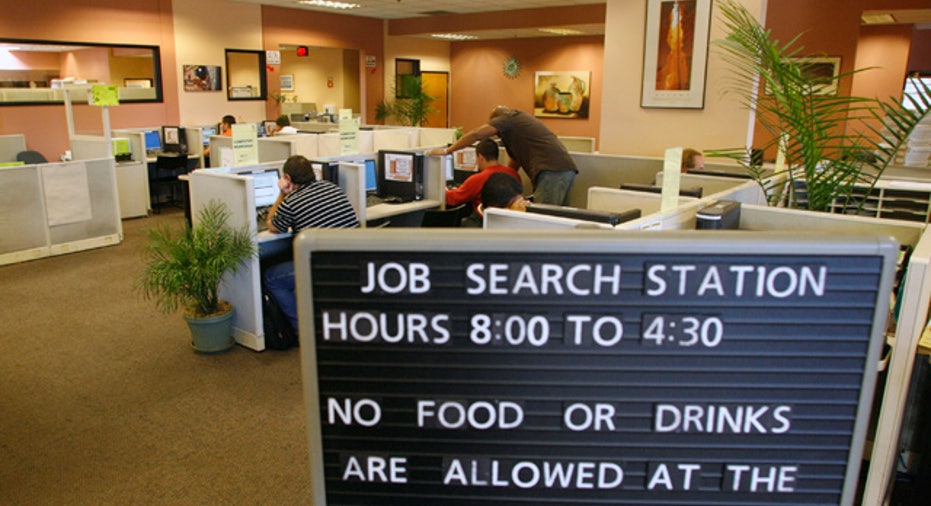 New U.S. claims for unemployment benefits fell more than expected last week and the four-week moving average hovered at two-year lows, according to a government report on Thursday that revived hopes a labor market recovery was under way.
Initial claims for state unemployment benefits dropped 17,000 to a seasonally adjusted 421,000, the Labor Department said.
Economists polled by Reuters had forecast claims falling to 425,000 from the previously reported 436,000. The government revised the prior week's figure up to 438,000.
A Labor Department official said there was nothing unusual in the state level data, but noted that claims on a not seasonally adjusted level recorded their biggest increase this year, which was typical as claims tend to spike in the week after the Thanksgiving holiday.
He also said the jump reflected seasonal layoffs in industries such as agriculture and surface mining.
The four-week average of new jobless claims, considered a better measure of underlying labor market trends, fell 4,000 to 427,500, the lowest since early August 2008.
A surprisingly small gain in employment last month blurred the labor market picture and the bigger-than-expected drop in new claims, and sustained drop in the four-week average, should strengthen perceptions a durable recovery is under way.
Job creation is expected to receive a boost from a compromise deal struck by the Obama administration and Republican lawmakers on Monday to maintain all Bush-era tax cuts through 2012, extend emergency unemployment benefits and cut employee payroll taxes by 2 percentage points.
The number of people still receiving benefits under regular state programs after an initial week of aid fell 191,000 to 4.09 million in the week ended Nov. 27 from 4.28 million the prior week.
Economists had expected so-called continuing claims to dip to 4.25 million from a previously reported 4.27 million.