Japan's Toshiba to start again on chip business sale: Jiji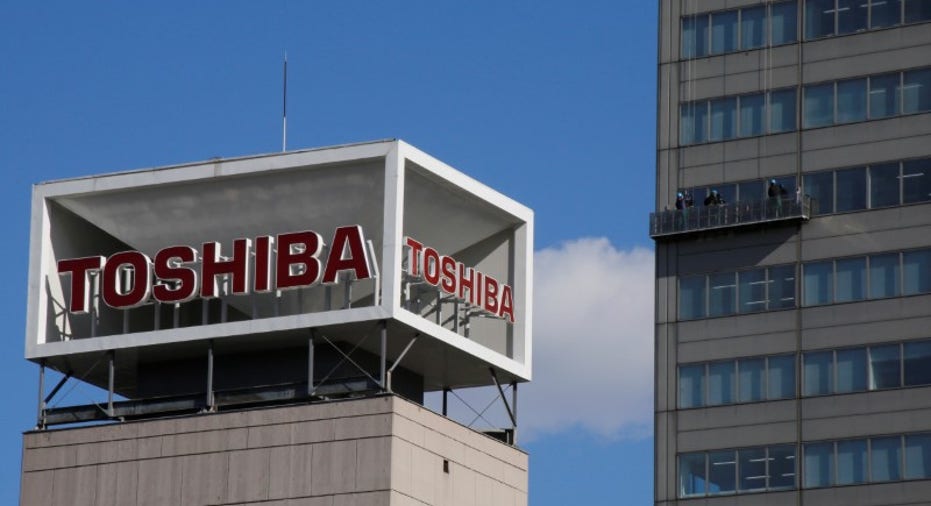 Japan's Toshiba is to make a fresh start on selling a stake in its memory chip business, having announced on Tuesday that it could now sell most, or even all, of its prize asset, Jiji news agency said on Wednesday.
Toshiba had previously planned to sell only about 20 percent and closed the initial round of bids on Feb. 3 but bids from investment funds and some industrial suitors were lower than expected, Jiji said.
The fresh start could mean any sale would complete after the end of the financial year next month, meaning Toshiba would not be able to book the gain in this year's earnings, the report said.
Toshiba is the world's second-biggest NAND chip producer after Samsung Electronics Co Ltd.
Potential buyers for the business include rivals such as SK Hynix Inc, Micron Technology Inc as well as investment fund Bain Capital, according to sources.
(Reporting by Junko Fujita; Editing by Greg Mahlich)