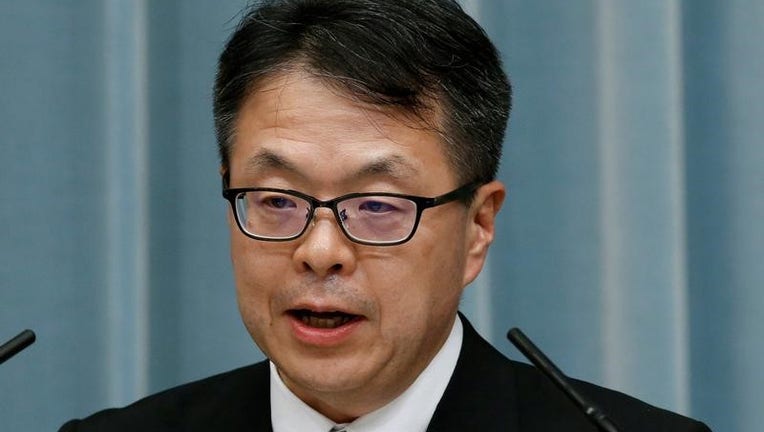 Japanese trade minister Hiroshige Seko said on Tuesday that he has not received a request from U.S. Commerce Secretary Wilbur Ross for any particular topic to be discussed.
Seko also told reporters that he would exchange information on Toshiba <6502.T> issue if Ross asks to do so. 6502.T>
U.S. Vice President Mike Pence will meet with Japan's Deputy Prime Minister Taro Aso on Tuesday, kicking off talks in Tokyo that the White House hopes will open doors in Japan for U.S. products and attract Japanese investment in U.S. infrastructure projects.
Pence will meet Prime Minister Shinzo Abe for a working lunch. They are expected to be joined by U.S. Commerce Secretary Wilbur Ross who is in Tokyo for talks with Seko.
(Reporting by Ami Miyazaki, writing by Kaori Kaneko; Editing by Eric Meijer)