January U.S. Budget Deficit Narrows from Year Earlier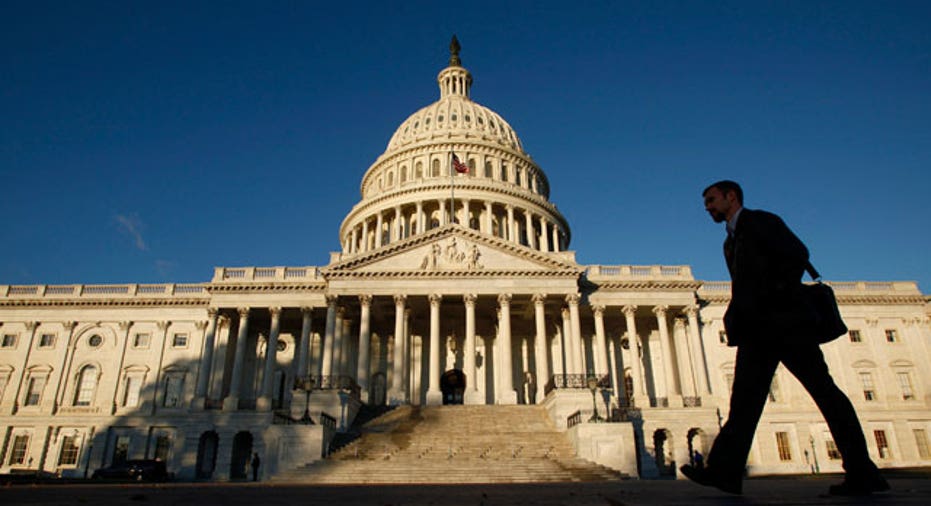 The monthly budget deficit narrowed to $27.4 billion in January from $49.8 billion in the same month a year earlier, partly because some benefit payments normally made in January were shifted to December, the Treasury Department said on Friday.
About $16 billion of military active duty pay, veterans' benefits and Medicare payments were accelerated to December 30 since January 1 fell on a Sunday, which effectively reduced government outlays in January.
During the first four months of fiscal 2012, which began October 1, the cumulative deficit narrowed to $349.1 billion from $418.8 billion in the comparable first four months of fiscal 2011.
The government's spending in January this year were $261.7 billion, down from $276.3 billion in January 2011. So far in the first four months of fiscal 2012, outlays are down to $1.139 trillion from $1.177 trillion in the comparable year-earlier period.