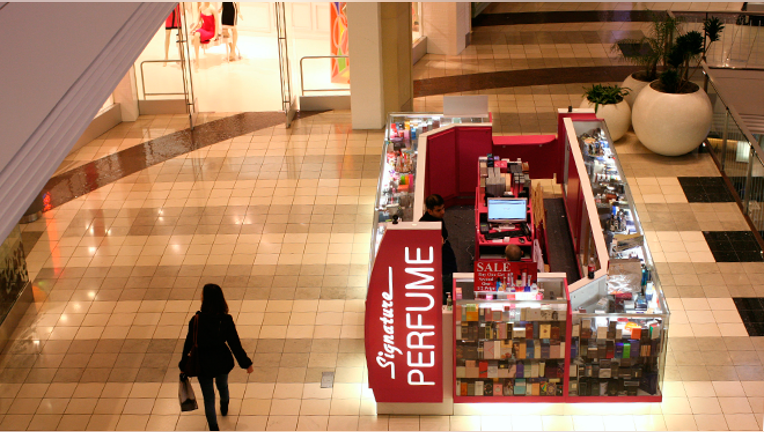 U.S. consumer spending barely rebounded in January as households appeared to continue holding back on discretionary spending, suggesting economic growth was slow at the beginning of the first quarter.
The Commerce Department said on Thursday retail sales excluding automobiles, gasoline, building materials and food services edged up 0.1 percent last month after a revised 0.3 percent drop in December.
The so-called core retail sales correspond most closely with the consumer spending component of gross domestic product.
The increase in core retail sales was less than economists' expectations for a 0.4 percent gain.
Despite gasoline prices declining 39.5 percent since June, consumer spending has been soft in the past two months. Economists say households are using the extra income to pay down debt and boost savings.
Still, cheaper gasoline prices and robust employment gains are expected to provide a powerful stimulus to consumer spending and keep the economy on an expansion path, despite sputtering growth in Asia and Europe.
Consumer spending, which accounts for more than two-thirds of U.S. economic activity, grew at its quickest pace since 2006 in the fourth quarter. It is expected to maintain a brisk pace of growth this year.
The economy has added more than a million jobs over the past three months, a performance last witnessed in 1997.
In January, core retail sales were held back by a 0.7 percent drop in furniture and home furnishings sales, the biggest decline in this category since December 2013.
Receipts at clothing stores fell 0.8 percent, while sales at sporting goods stores were down 2.6 percent, their biggest drop in a year. Receipts at online stores rose 0.5 percent, while sales at electronic and appliance stores gained 0.3 percent.
Declining gasoline prices undercut sales at service stations, where receipts plunged 9.3 percent, the biggest fall since December 2008.
Weaker gasoline receipts and a 0.5 percent drop in automobile sales pushed overall retail sales down 0.8 percent last month. It was the second straight monthly decline.
Sales for building materials and garden equipment rose 0.6 percent, likely boosted by preparation for a blizzard in the U.S. Northeast. Sales at restaurants and bars rose 0.8 percent. (Reporting by Lucia Mutikani; Editing by Paul Simao)