Janet Yellen Sworn in as Chair of the Federal Reserve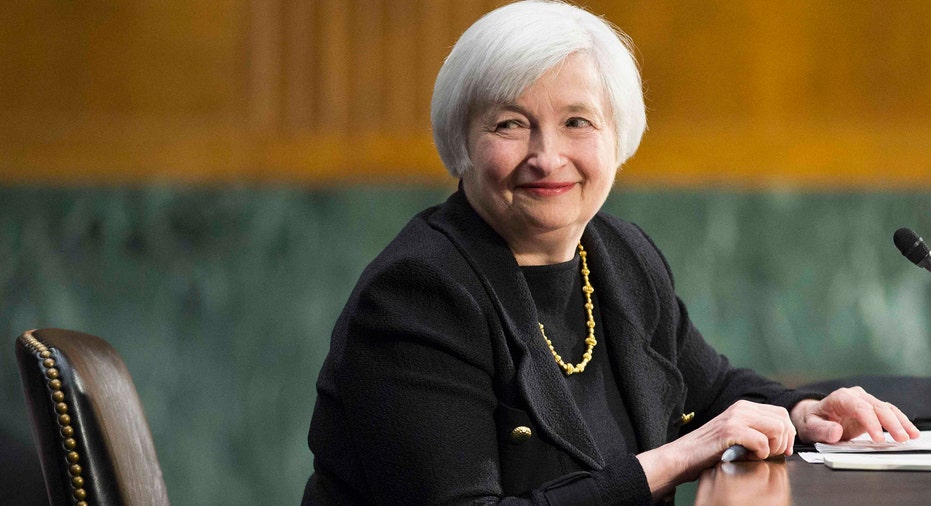 Janet Yellen was sworn in Monday to a term as chair of the U.S. central bank, the Federal Reserve said in a statement.
Yellen succeeds Ben Bernanke to become the first woman to head the Fed. Her term as chair ends February 3, 2018.
The oath was administered by Governor Daniel Tarullo, the Fed said.