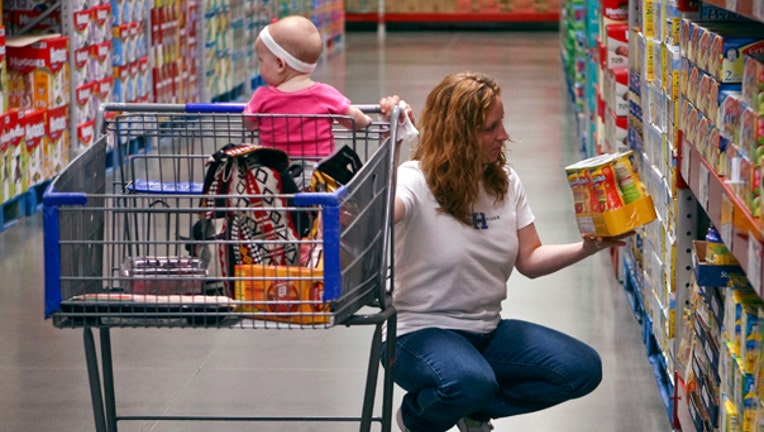 U.S. consumer spending fell in January, a sign of caution among American households despite lower gasoline prices and steady hiring.
Personal spending, which measures outlays for everything from washing machines to manicures, fell a seasonally adjusted 0.2% from the prior month, the Commerce Department said Monday. December spending was unchanged from the initially estimated 0.3% decline.
Personal income, reflecting money collected from wages, investments and government aid, increased 0.3%.
Economists surveyed by The Wall Street Journal had forecast a 0.1% decline in household outlays and a 0.4% rise in personal income.
The price index for personal consumption expenditures, the Federal Reserve's preferred inflation measure, fell 0.5% from December. The inflation measure is down 0.2% from a year earlier. Excluding volatile food and energy components, so-called "core" prices were up 1.3% over the year.