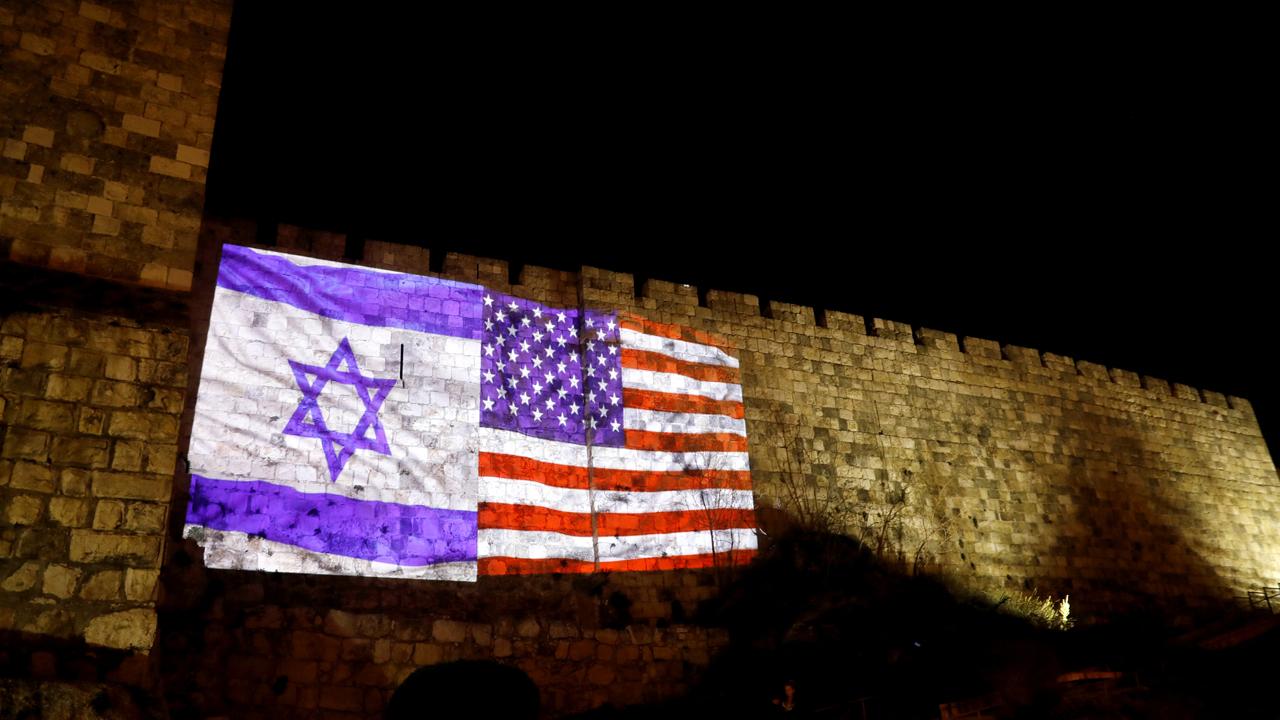 President Donald Trump officially recognized Jerusalem as the capital of Israel on Wednesday, a stunning reversal in U.S. foreign policy that sparked international outrage and concerns about reigniting violence in the Middle East.
The atmosphere in Israel after the White House's announcement -- during which Trump said the U.S. embassy would be relocated from Tel Aviv to Jerusalem -- was starkly different, Daniel Ayalon, former Israeli ambassador to the U.S., told FOX Business' Liz Claman.
"People are satisfied, happy, of course, very much grateful and appreciative of the president," he said. "It was a bold move. He made good on his promises."
Per the Jerusalem Embassy Act of 1995, the U.S. embassy in Israel should have been established in Jerusalem no later than May 31, 1999. To enforce that provision, it calls for the withholding of 50% of the money in the State Department's buildings and maintenance account; however, if the sitting president has a national security concern, he can waive the funding limitation for indefinite six-month periods if necessary.
The move and the official recognition fulfills one of Trump's campaign promises that he made to religious conservatives, but also risks inflaming already fraught Israeli-Palestinian tensions. German Chancellor Angela Merkel criticized the move along with several leaders of Arab countries.
Hamas, the terrorist organization the controls Palestine, called for a "day of rage" ahead of Trump's decision and warned that he was "crossing a red line."
Since the founding of Israel in 1948, the U.S. has always taken the position that Jerusalem -- which both Israel and Palestine claim as the capital of their states  --  is not considered part of any country until its status is negotiated in a Middle East peace deal.
"This decision is not intended in any way to reflect a departure from our strong commitment to facilitate a lasting peace agreement," Trump said. "We want an agreement that is a great deal for the Israelis and a great deal for the Palestinians."
The U.S. embassy is currently located in Tel Aviv, and relocating it could take up to four or five years. It will be the only embassy in Jerusalem; all other countries that maintain diplomatic relations with Israel operate out of Tel Aviv.
"This is our capital. It has always been our capital. It has never been the capital of any other country," Ayalon said. "And unfortunately, we see a lot of bigotry and bias when we are the only country that cannot, according to many countries, choose which city will be our capital.'