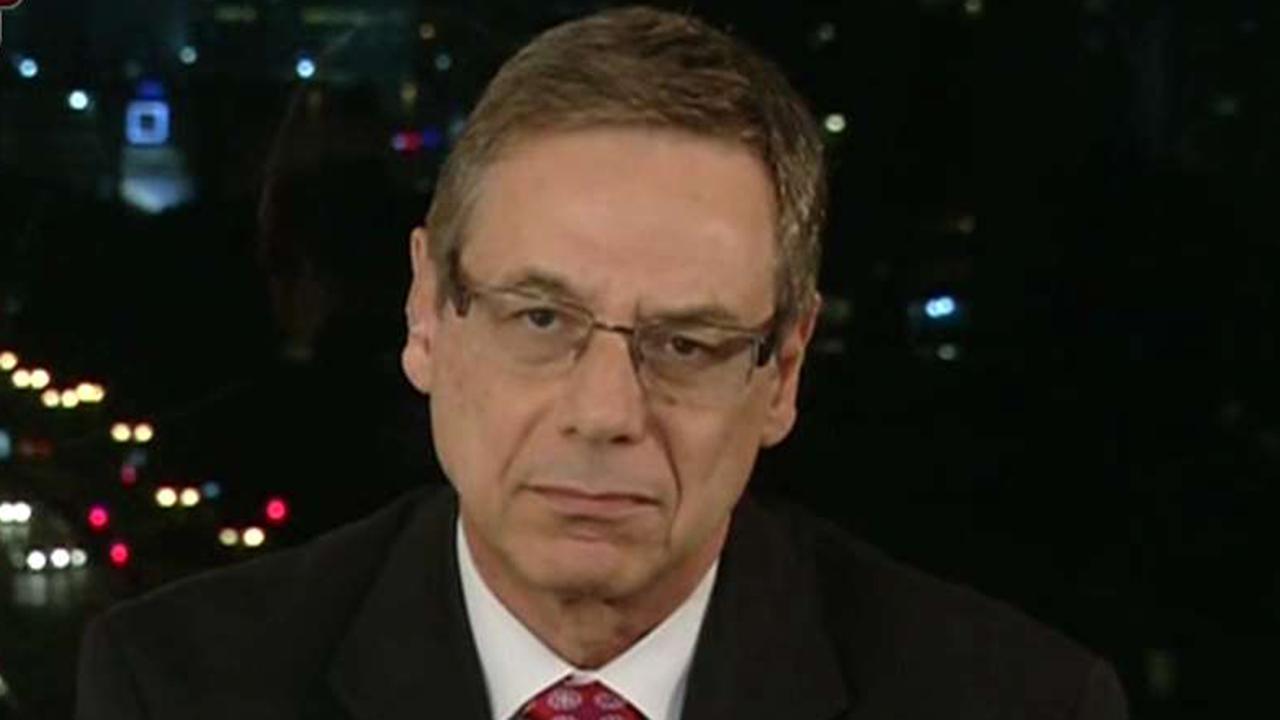 Further isolation of Iran is appropriate after President Donald Trump officially withdrew from the nuclear deal with Tehran and reimposed sanction, according to Danny Ayalon, a former Israeli ambassador to the U.S. "One thing is very clear," he told Liz Claman during a FOX Business interview Thursday. "We were told that this Iran deal would make Iran more tame, less aggressive. Well, they have become 10 times more aggressive since this deal was done and was made. And they are subverting and perpetuating terror throughout the Middle East."
According to Israel, Iran has launched about 20 missiles toward the Israeli military stationed in the Golan Heights region. Israel responded Thursday with an unprecedented counterstrike on Iranian infrastructure in Syria, where the two have been fighting a proxy war for years. Israel reportedly flattened Iranian military compounds, intelligence facilities and munition warehouses.
The Treasury Department issued a new round of sanctions against Iran on Thursday. That's on top of a restoration of some previous sanctions that will go into effect after a 90-day wind-down, with the rest kicking in after a 180-day period.
Though Ayalon said the Islamic Republic needed to be further isolated, he applauded Trump for abandoning the nuclear deal negotiated under President Barack Obama.
"I don't think that the Iranians got the message, but at the same time, I don't think they will try to escalate because they have a lot to lose," he said. "And they are losing. They've been isolated throughout the Middle East."
On top of the newly reinstated economic sanctions, Israel outweighs Iran militarily in terms of intelligence, technology and overall capabilities.
"We stand ready because the Iranians may try to attack again, to provoke again, and we will have to defend ourselves as we have done so far," he said.