Iran says Twitter ready to talk on unblocking site: report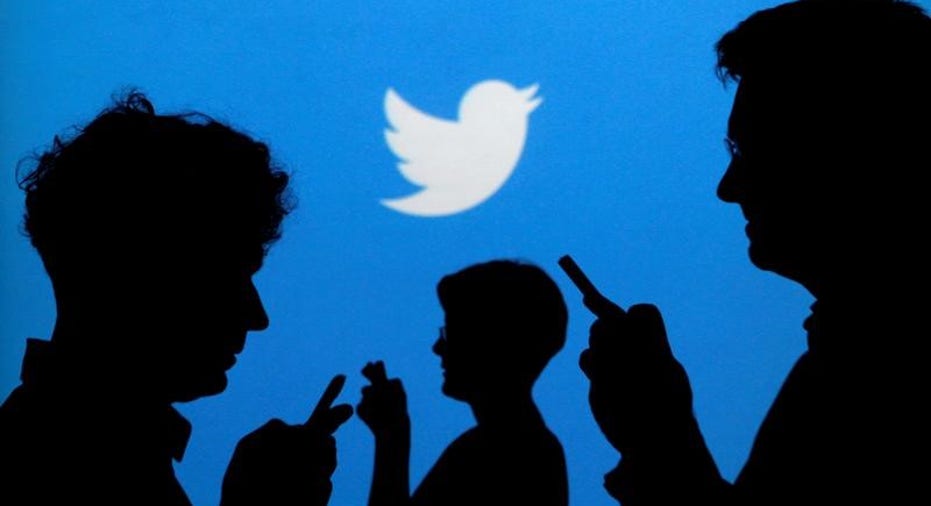 Iran's new telecommunications minister says negotiations are underway with Twitter representatives to unblock the social media service within the country's borders.
The state-owned IRAN newspaper quoted Mohammad Javad Azari Jahromi on Tuesday as saying Twitter has "officially announced readiness to talk with Iran for resolving the problems."
San Francisco-based Twitter declined to comment.
Iran blocked the site, along with Facebook and YouTube, after mass protests and violence over the 2009 re-election of hard-line President Mahmoud Ahmadinejad.
Aside from Iran, Twitter is also blocked in China and North Korea. Iran also bans social media sites like Facebook and YouTube.
Iran's Supreme Council of Cyberspace, headed by current President Hassan Rouhani, officially is in charge of blocking websites. That council is overseen by Iran's Supreme Leader Ayatollah Ali Khamenei.
Ahmadinejad, Rouhani and Khamenei all have Twitter accounts administered on their behalf. Others in Iran use virtual private networks to subvert the ban.
The Associated Press contributed to this report.