Iran Imposes Sanctions on 15 US Firms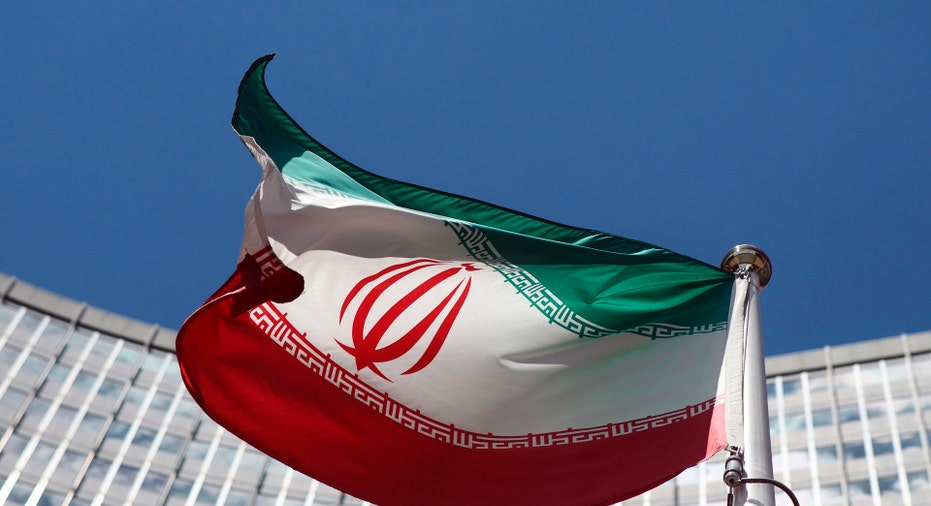 DUBAI--Iran on Sunday sanctioned 15 American companies in retaliation for restrictions that the Trump administration imposed on companies and people allegedly connected with its ballistic-missile program.
Iran had vowed reciprocal action soon after the Trump administration's move last month, one of several escalations between Iran and the U.S. since President Donald Trump took office in January.
The new strains could hamper regional peacemaking efforts, roll back the Obama administration's nuclear diplomacy with Iran, and even lead the countries into more direct confrontation.
Iran is deeply involved in the six-year Syrian civil war, and is a key player along with the U.S. in international talks toward a political solution. During Mr. Obama's administration, Iran reached a nuclear deal with six world powers including the U.S. that edged toward repairing a long-frayed relationship.
Mr. Trump, however, promised to rip up the nuclear deal during his campaign. Last month, he tweeted that Iran was "on notice" over its ballistic-missile program. Iran was also among the Muslim-majority countries whose citizens were barred from entering the U.S. under two executive orders that the Trump administration said aimed to keep terrorists out. Those orders have been stayed by federal judges.
Iran's sanctions on Sunday mainly targeted American defense companies, including the Massachusetts-based defense giant Raytheon Co., the Minnesota-based firearms manufacturer Magnum Research Inc., and Illinois firearms manufacturer Lewis Machine and Tool Co., singling them out for allegedly helping Israel and contributing to regional instability, according to the official Islamic Republic News Agency, citing a Foreign Ministry statement.
Other companies sanctioned included Denver-based real-estate giant Re/Max Holdings Inc., which the ministry said had a role in Israeli settlements in Palestinian territories. Re/Max and the other companies didn't immediately respond to requests for comment.
Dealings with the named companies were prohibited, the ministry said, and their assets in the Islamic Republic were frozen. Representatives for the companies wouldn't be given visas, it said.
It wasn't clear if any of the companies had any ongoing business with the country or assets that could be frozen.
Tehran called the Trump administration's sanctions in February an affront to its right to self-defense and a violation of 2015's nuclear deal. Under that deal--a foreign-policy priority for the Obama administration--the U.S., European Union and United Nations lifted many sanctions against Iran in exchange for curbs on its disputed nuclear program.
"The imposition of new sanctions by the U.S. is based on fabricated and illegitimate pretexts and amounts to an action against international regulations as well as the word and spirit of the [nuclear deal]," Iran's Foreign Ministry said, according to IRNA.
A U.N. Security Council resolution endorsing the nuclear deal called upon Iran not to develop ballistic missiles designed to be capable of carrying nuclear warheads. Iran has continued to conduct ballistic missile tests since the deal, insisting that the weapons are for self-defense and aren't designed to carry such warheads.
Trump administration officials have said Iran's tests, including one in January, were violations of the U.N. resolution.